[fb_button]BlacPerl finally Breaks silence on Virginity
Such a great amount of things happen in Zim Hip Hop main street and one subject that has overwhelmed a considerable measure of discussions has been the issue of Blacperl being the Only virgin female rapper in the game.
The rapper was accepted to not just wear the Crown Hip Hop Queen around her head, yet talk was that she additionally wore her Virginity Crown.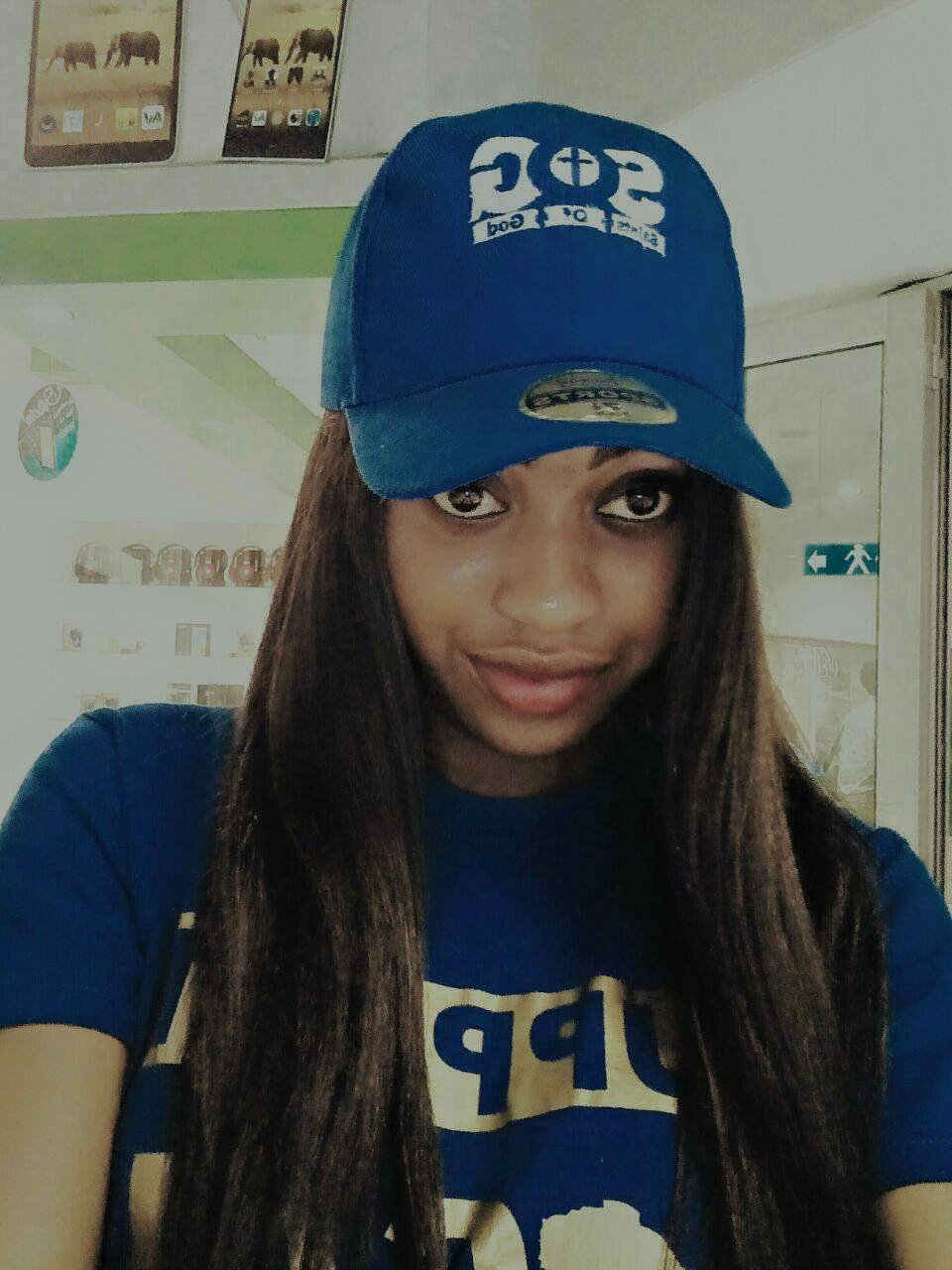 We are likewise as perplexed with regards to the sources of the bits of gossip, as some hip hop family talk with shocking power about her purity.
Might it be that the rapper herself has openly or secretly revealed this? All things considered, today we strip the rumours naked as we bare it for all to see.
Zimbuzz can exclusively reveal that BlacPerl,21 is for sure as unadulterated a virgin as untrodden snow.
"Yes I am a virgin it's a choice I made, not to get any public cosign but just to at least show the next generation of girls that you don't have to trade yourself to chase a dream," she exclusively told Zimbuzz.
"Not saying those who are not are any less but just to kill the fallacy passed as a fact that all girls trade their bodies for success. I am here without all that and no drama."
(And with that confirmation we can already see hashtags and memes being created..well lets gets virginity trending people here is a start #VirginDiaries)
Another subject which has been shrouded in secret has been the rapper's love life, who might she be able to date? who has she dated some time recently?
She opens up on it:
"My love life is simple,I am in love with my dream. I date my dream, I care about it, I even caress it. That's my love. I am a bit too focused on that to have time for a relationship,I just don't have the time or the energy for it," she said.
There aren't many openly virgin celebrities that we know of, but two famous names come to mind, Carrie Underwood and American Idol Season 6 winner Jordin Sparks.
Way back in in 2007 Carrie Underwood told Slate magazine that she was saving herself until marriage. She did just that until Mike Fisher put a ring on it and they exchanged vows.
But we won't forget that awkward Wendy Williams interview when in 2014 she asked singer Jordin Sparks if she was still a virgin as she professed.
It turned out that boyfriend Jason Derulo had deflowered the Battlefield hit-maker, in what Zimbuzz can only imagine to indeed have been a real Battle in Jordin's Field.
Jason Derulo also revealed this during a radio interview with Power 105.1's The Breakfast Club.
Our young lady Blacperl is hinting at no faltering in her Virginity duty, responding to another question from Zimbuzz as to what sort of a man suited her taste, she said none.
"I don't think I have a taste in men yet,they are the least of my worries, I wake up I chase a dream,I have done so well and maybe this time next year I will be in a position where I will be thinking of dating…and trust me when someone sweeps me off my feet you will be the first to know (referring to Zimbuzz of course)," she said.
BlacPerl is without a doubt in affection with her dream as she as of late discharged another amazing album which earned her a sequential Zim Hip Hop Best Female nomination, she won the Award a year ago and is taking a gander at making it a twofold this December.
Her debut solo album, "The Blac Diary", was launched in October at The Volt you can buy her album by sending a WhatsApp message to this number +263776134435
Watch The Blac Diary (Interlude) below
Share Your Comments