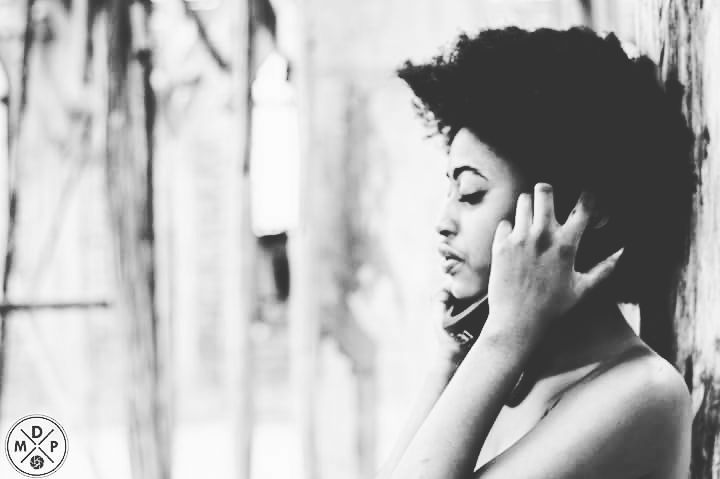 This beautiful Female Rapper and Singer first got a foothold in the industry by engaging herself in major Hip Hop Cipher Battles to perfect her craft at the age of 16.
She then linked up with The Hip Hop genius,Noble Stylz to make the 2 Classic albums "Masofa Panze Vol1 & Vol2" which later became the famous Clique "Masofa Panze."
Early 2015,Blacperl released her 1st Single #TheyDoThega,which had an All-Star Remix featuring Noble Stylz,Qounfuzed,TraeYung&Stunner.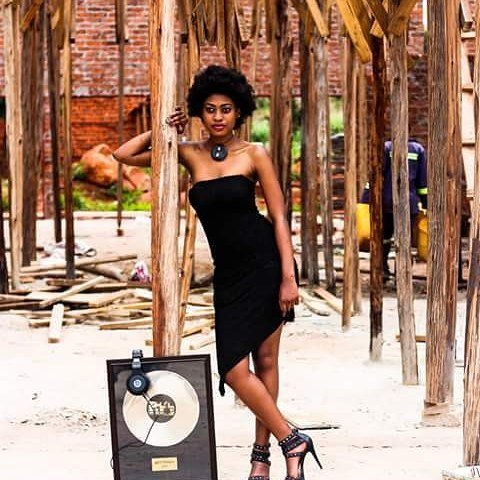 Her Debut album "MasofaPanzeVol3" was Released 18 October2015 and is believed to have been one of the Best Selling Femcee Albums in Zimbabwe.
That same year she earned 3 Award Nominations the annual Zim Hip Hop Awards (2015) for the Song Of The Year, Best Female, Best Collaboration and scooped the Best Female Award.
The  famous Beauty nicknamed 'The Hood Queen' also won Best Hip-Hop Female Artist at  the Zimba Nice Music Awards (2016) and was recently Nominated for the Best Female Award at the 2016 Changamire Music Awards.
Watching the Hood Queen perform is purely magic , she has performed spectacularly at the Mashoko Concert for 16Days Of Activism Against Gender Based Violence(2015) which featured acts such as Tehn Diamond, Shingi Mangoma, and Synik.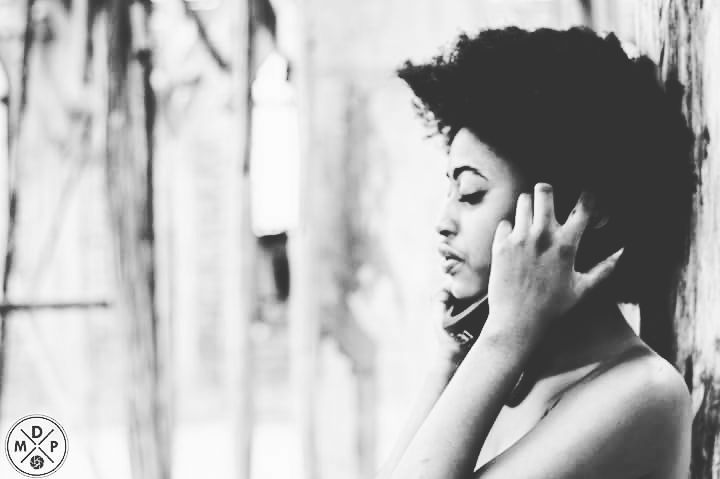 She has become a regular at the Shoko Festival from 2014, this Hood Queen is clearly Bossing or should we say Queening.
Believe it or Not, the Rapper is pulling a Nicki Minaj, she is featured in two Local Full-Length Movies to be released this Summer and is currently shooting an Upcoming Tv Drama Series as well as being Presenter of the upcoming Tv Show "The Sound Of Silence"
Her Endorsements range from clothing and style (THE EMPIRE) to Luxurious Shopping organisation Lifestyle Centre.
From Music business, TV Presenting, Emceeing, Event Hosting, Voice Overs to Acting the Young Queen is just getting started and we don't want her reign to end.
Share Your Comments