Britney Spears Invites Tinashe To A Sexy Sleep Over Party — And We're Worried
While we were occupied with attempting to make sense of what to have for breakfast last Friday, American trouble child, Britney Spears was busy sending out an invite to our child Tinashe, for some wild gathering.
Britney re-characterized Slumber Parties as we knew them, and she has given millennials some insane ideas. Orgies at a Slumber Party? Truly Britney, What in The Maheu?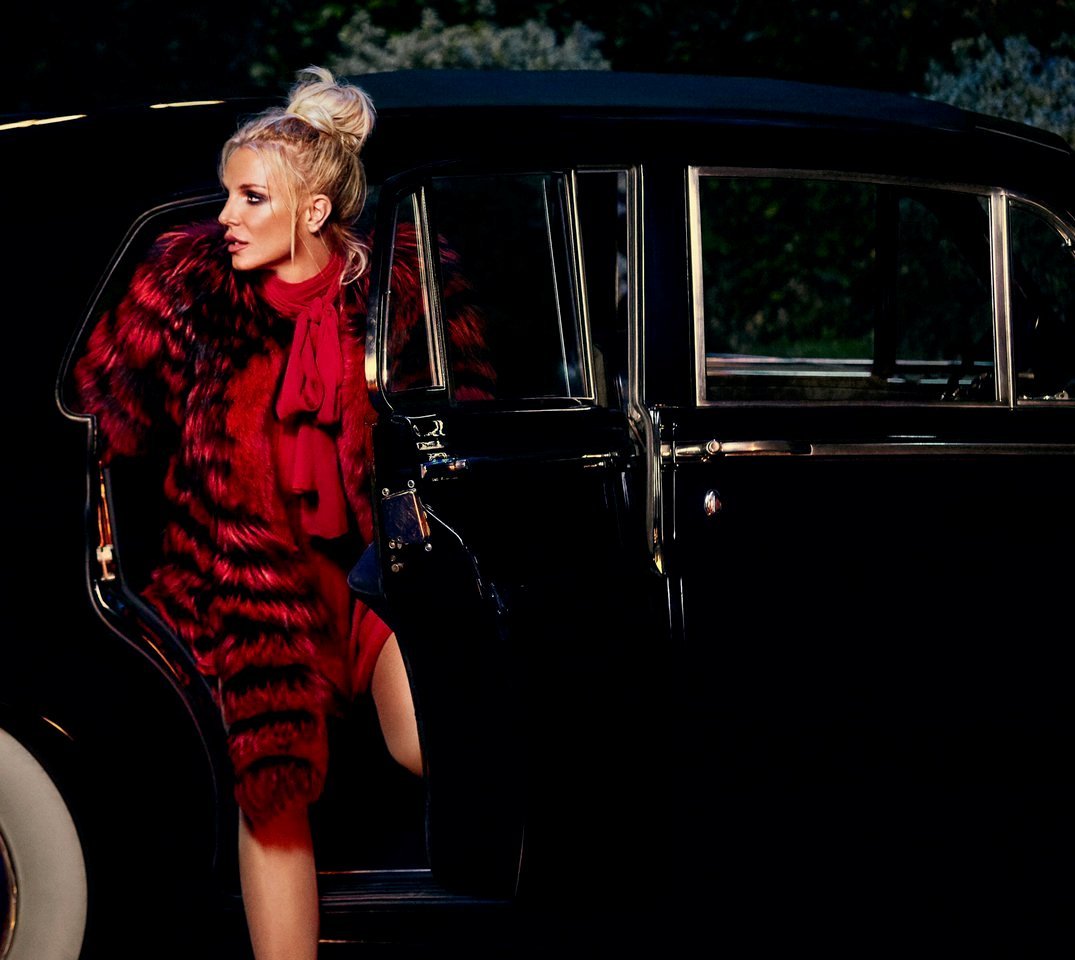 In the Slumber Party video, The Queen of Pop exits a classic car clad in a fur coat and red dress, the moment I saw the Fur coat..i heard boisterous alarms ringing in my head, girlfriend don't wear a FUR coat unless she is up to some very naughty indulgence.
The mansion gate open and Miss Spears drops the fur coat to the ground as she strolls toward the main entrance and waa aa la the party was already 'crazying' without her.
At this point, there is no sign of Tinashe but already I knew our child had been tamed and was up for some ignoble conduct.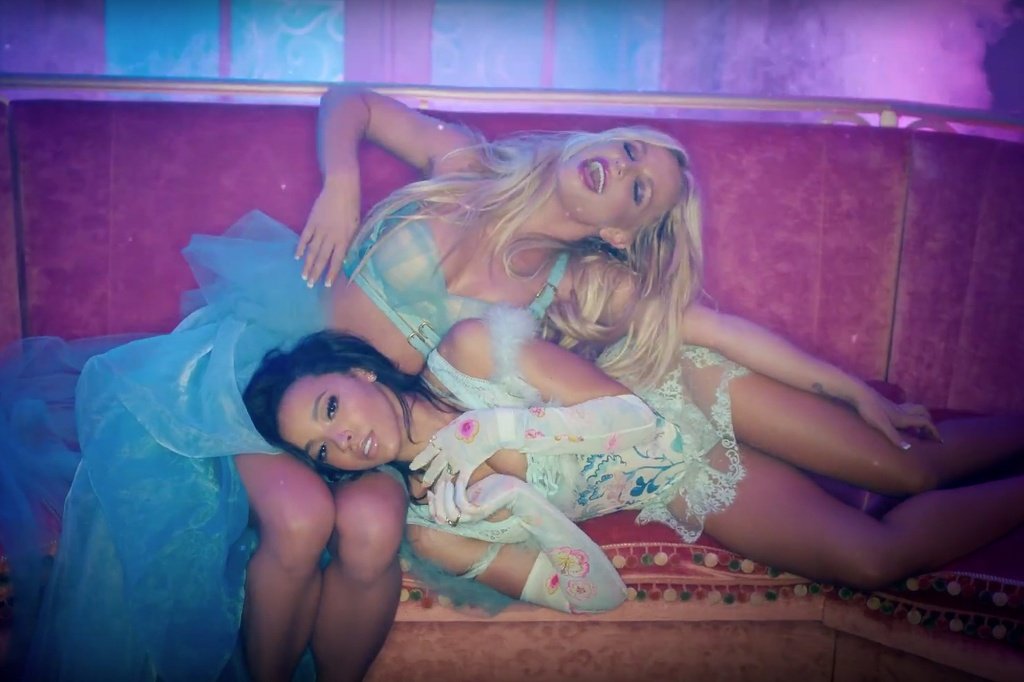 And at 1:46 seconds Tinashe makes her first appearance alone on the red couch dressed in some blue lace lingerie and gloves, she sings
"Let's fill up this clawfoot bath with bubbles / Loving me so hard it's causing trouble"
"If the seven minutes in heaven make it double, triple / Like a slumber party"
Half way through her verse she is joined by Spears the two then caress each other, and at one point appear to have shared a kiss. (Remember that faux-lesbian pash between Madona and Britney during the 2003 MTV VMA performance?)
Britney (34), continues to rub Tinashe's (23), Zimbabwean legs as the latter sheepily rests her head on the singer's lap.
Interesting that in just 3 days of release the video is already seating at close to 14 million views
All in all, we admire the creativity and the fantasy that the video is themed around but Man oh Man Tinashe….
Watch the video below
Share Your Comments