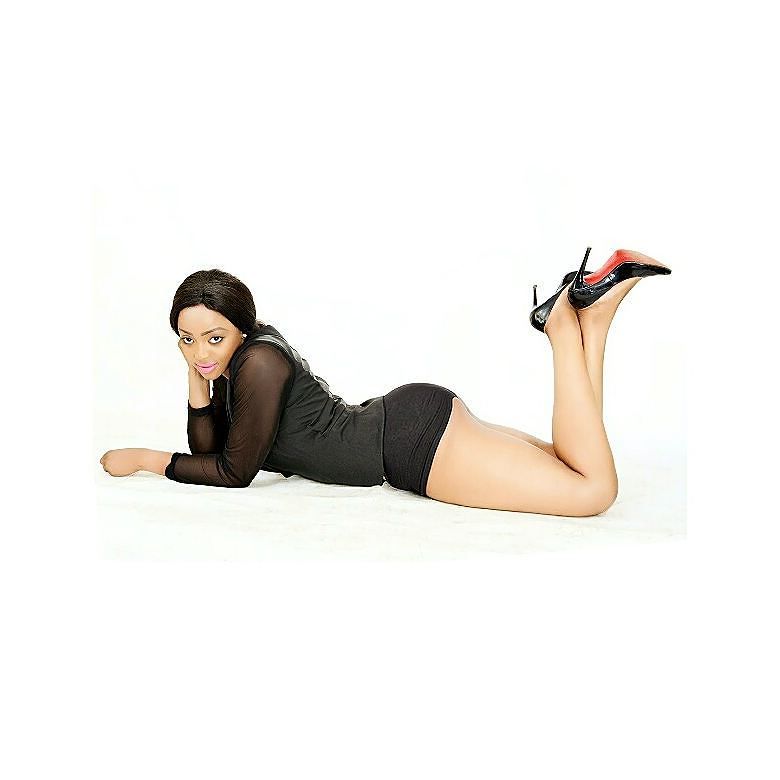 It takes a lot of work for you to be famous, not just any simple form of fame. No. We are talking the kind of fame that causes you to have all the finer things in life.
Jackie Ngarande is just like your normal Tsitsi from next door, the difference being that she has travelled better than her, is prettier, a lot hotter and a lot classier than your ordinary girlfriend.
And she has a staggering 51 000+ Instagram followers and is also winner of a 2016 StarQt Award in South Africa for model of the year
And she doesn't have a normal 8 am– 5 pm job like most of us. Her job is being famous, she works at being famous every ticking minute of the clock.
Who would have guessed that you could make a career out of turning up at an event just to let people bask in your aura?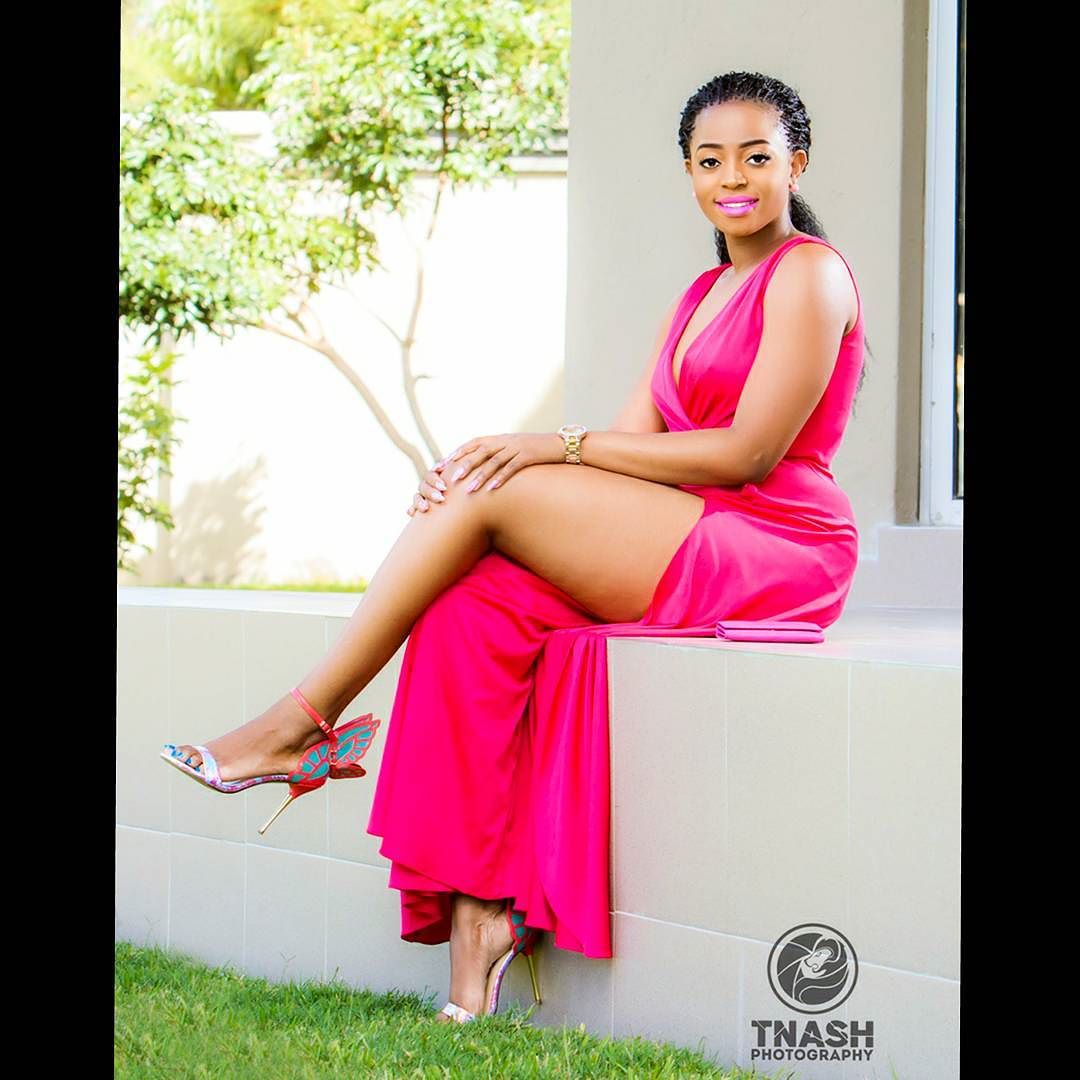 She belongs to that group of social elites who gets paid to attend private dinners, balls and fashion events
She has seen more airports than any diplomats, she been to Asia, the Middle East, Malibu, New York, all of East and West Africa.
Jackie got into the social scene by being a professional model around 2009 after passing through the hands of modelling guru Mercy Mushaninga and ever since she has been appearing at exclusive parties and events constantly as an invited VVIP.
In one conversation with Zimbuzz, she revealed that she is who she is today because of Mercy Mushaninga.
"I owe my success to Mercy Mushaninga, She is the reason I am what I am today", she said.
"She started with me from scratch because by then I didn't even have any clothes, I remember Mercy taking me for shopping using her own money."
Her latest facebook post has given us an insight into her busy but envious lifestyle, where she reveals that she is raking in thousands fro being famous. she wrote:
She wrote:
"I have mastered the art of showbiz.I capitalise on everything, While some pay for clothes, I get free clothes and get paid to wear them, while some pay for meals, I get free meals and get paid to eat .Some go out freely and pay for drinks in clubs, I get paid to go out and have free drinks."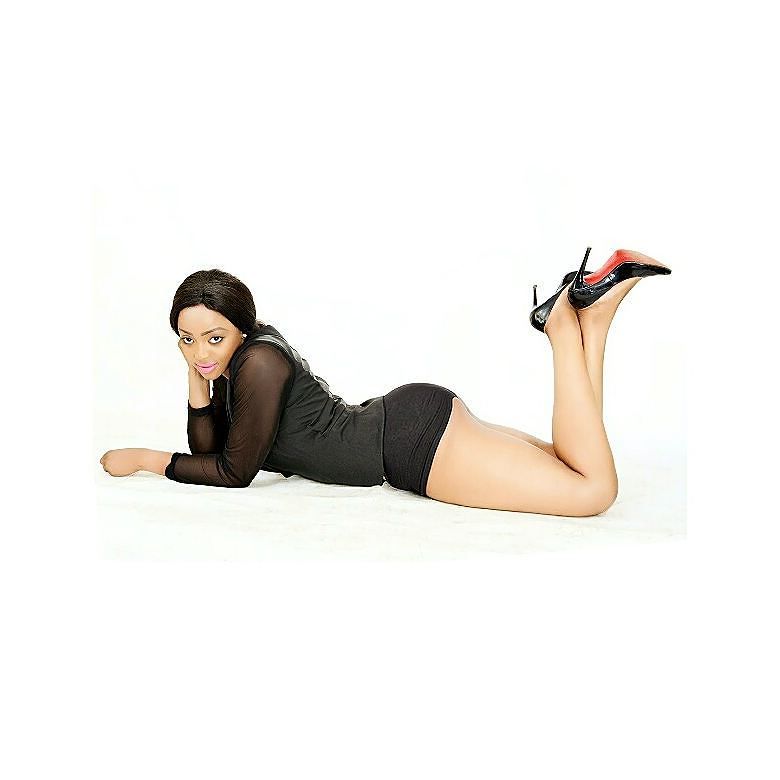 "I am not beating up my chest but with all the negativity from fame, I always make sure that something must be in it for me. If you have to talk bad about me at least let it worth my while."
She says she has built her brand and the results are there f6r all to see.
"I have built a highly respected brand in the industry, Jackie Ngarande is an A1 brand. Those that I started with can confirm its totally different now.
"I have set standards for my brand and myself because we are two different things.You don't get to see JN (Jackie Ngarande) anywhere/everywhere.
"I'm scarce and not all over the place like most of the celebs in Zim are.
"Once you are scarce your value goes up. Don't make yourself available to everyone!.That's what's wrong with most brands here in this industry, They make themselves too available that their brands end up losing value.
And she explains how that value is lost
"How?.You are all over the place … that's not how it's done … create a brand and stay scarce and value goes up," she concludes.
The above are all the traits that make her a kind of royalty.
Her Instagram profile is ridiculously hot as she shows off her fashionable side and oh she is friends with Boity Thulo ,Queen of Swagger Pokello Nare, Ugandan Musician Desire Luzinda, Tanzanian Model Hamisa Mobetto just to name but a few.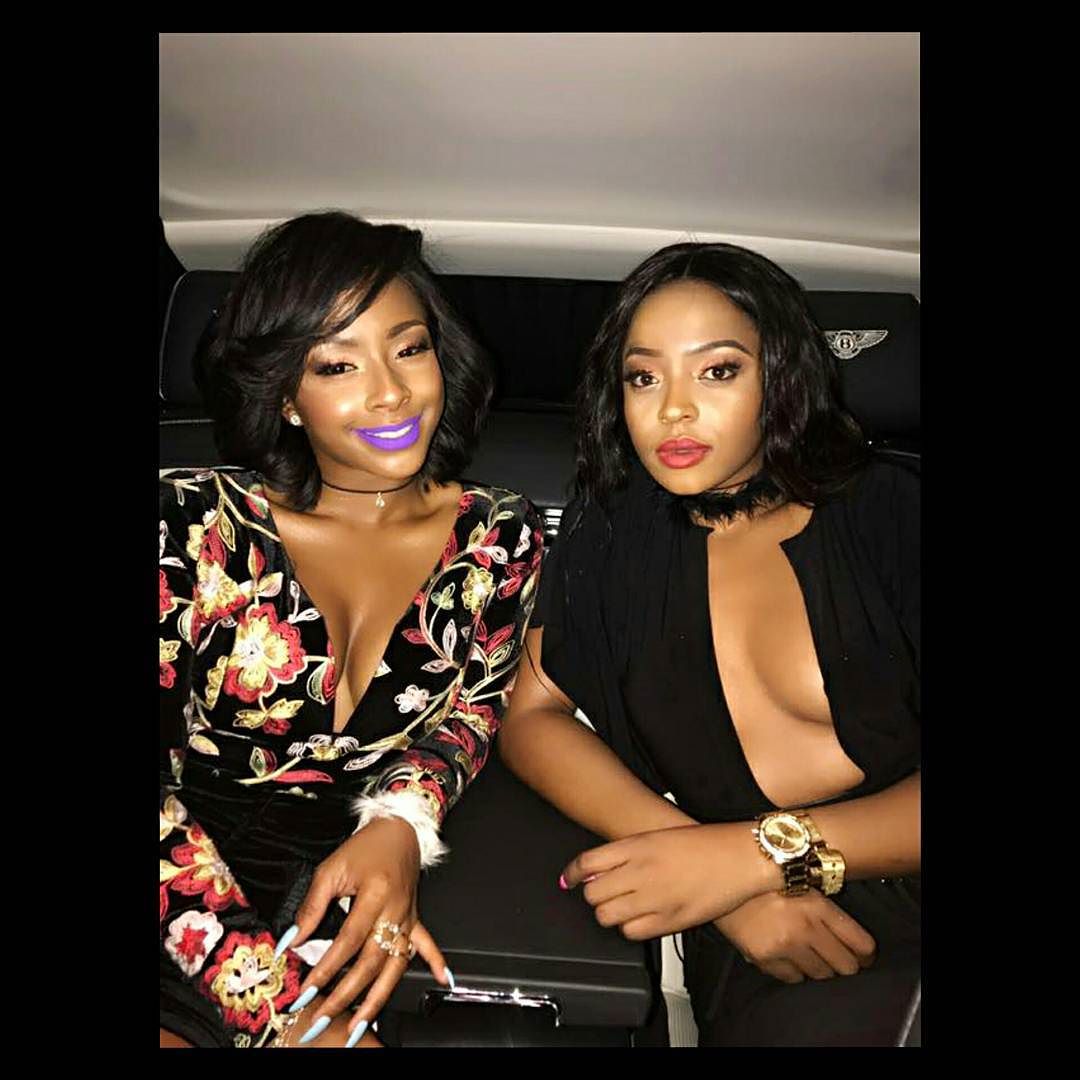 she makes a whole lot of money off her Instagram by marketing brands and events. Rumour has it that she has clothing a perfume deals with French companies.
She has even turned her fame into charity as she is a goodwill ambassador for Simuka Africa, an NGO working with vulnerable people in Zimbabwe where she is spearheading a campaign to feed at least 2000 families.
Don't miss a bit of Celebrity News Like Us on Facebook here and Follow us On Twitter here
Share Your Comments