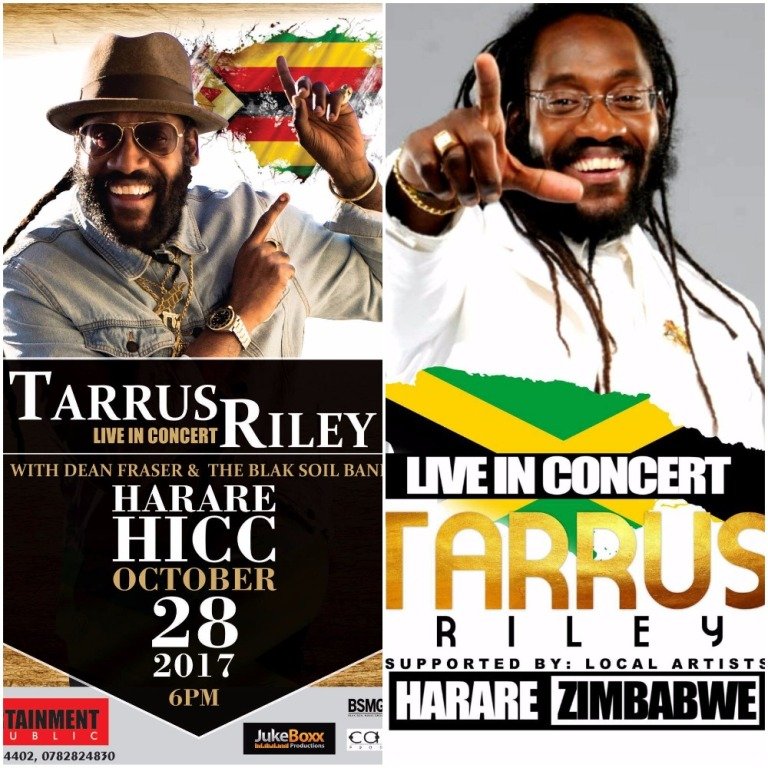 Between them is a career which includes several number one dancehall hits, Theirs is a love of music and steadfast devotion to the art that has taken them across oceans.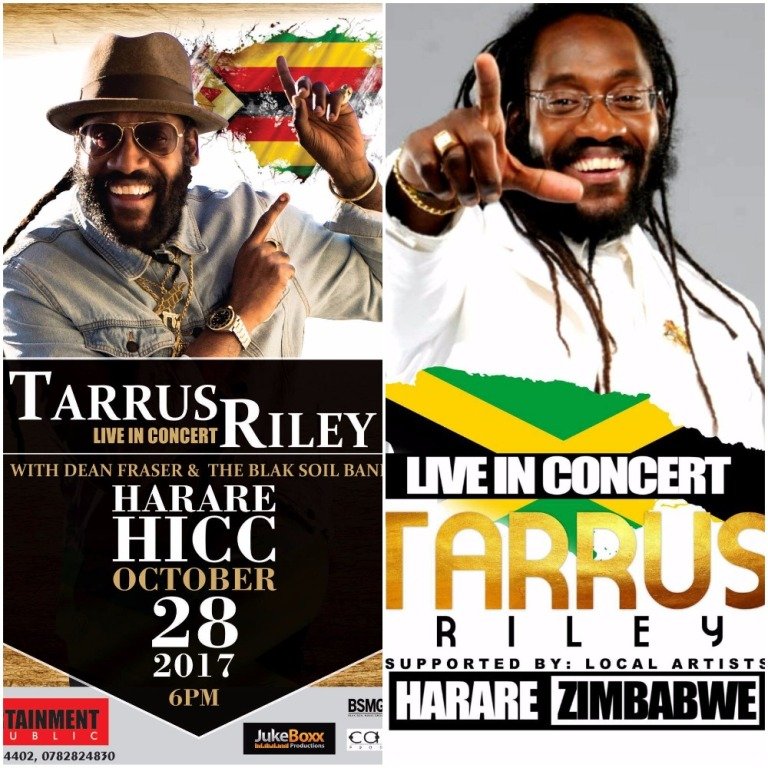 Soul Jah Love and Seh Calaz both have massive talent and a strong work ethic which has accorded them Ghetto Hero status.
But the two have crossed paths and we could be headed for Dancehall's biggest feud.
Friday night Seh Calaz's team lambasted Jah Love and vowed never to associate with him after the latter demanded to be removed from the lists of performers at the Birthday Sadaka gig that happened Saturday.
However, music has the undeniable power to 'unite' people as the now sworn enemies will share the same stage at the Tarrus Riley show happening Saturday 28 October at the HICC.
It will be interesting to see how the two will handle themselves backstage or whether they will take the chance to talk and make up.
By October 28 Soul Jah Love will be smarting from an album launch Ndofirapo and will be performing on the biggest stage of his career.
Seh Calaz, on the other hand, is a seasoned performer whose energy on the stage is unmatched.
Meanwhile, Tarrus Riley is excited about the Zimbabwe gig as he posted a video during rehearsals with his band affirming his fans that he is indeed coming
Watch Tarrus Riley's confirmation below
Zimbabwe are you Ready Tarrus Riley and Dean Fraser in rehearsal, confirming 28 October H.I.C.C

Posted by Hundu Vijay Patrick on Wednesday, October 11, 2017
Share Your Comments