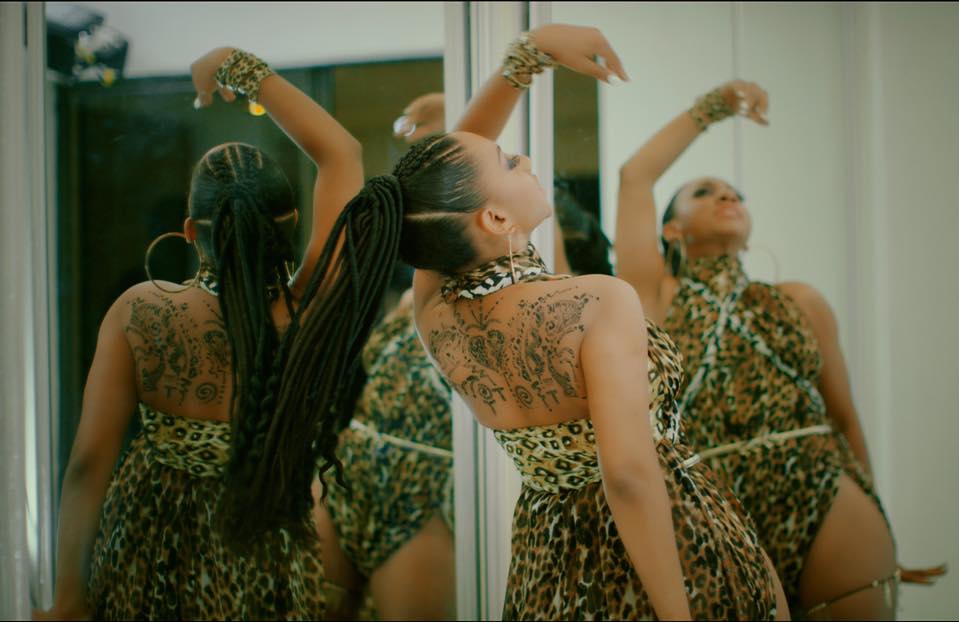 The year 2017 was a truly unforgettable year for pop music in Zimbabwe, this was a year that saw a single song Jah Prayzah's Kutonga Kwaro inspiring a political change, it was also the same year that the whole of the industry waited for the release of Ammara Brown's Akiliz video.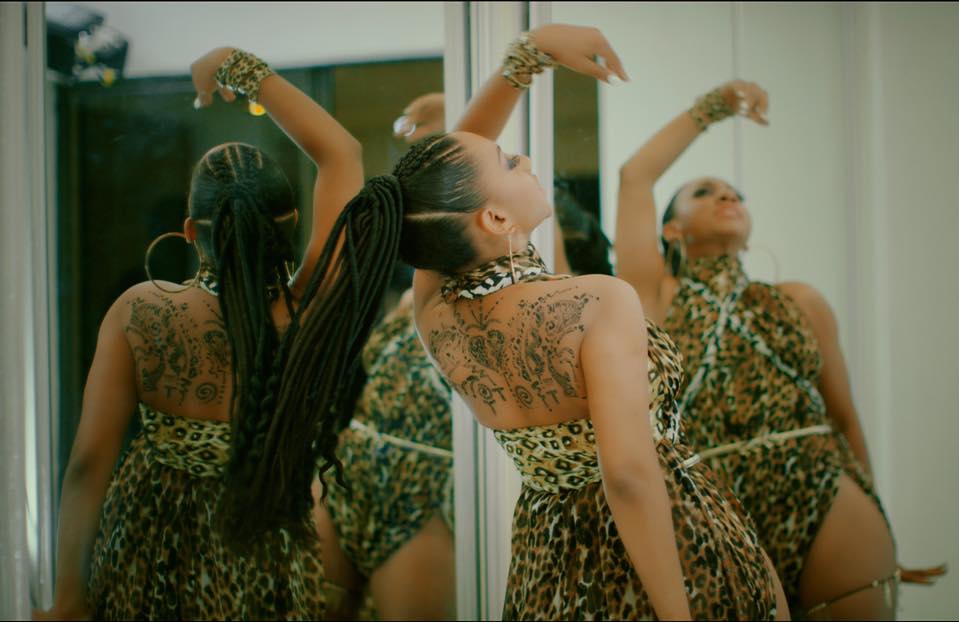 The same year saw dancehall artiste Soul Jah Love create a song that became a soundtrack for the underdogs, Pamamonya Ipapo not only became a song but changed the culture of pop music as a whole.
So many great videos were produced and the quality of them improved to international standards.
But how did these songs fare on the Radio and TV charts? Zimbuzz looks at the Best Songs of 2017.
Top 50 Star Hitlist (Star FM)
Ammara Brown's hit song Akiliz was voted the biggest song for 2017 on the Top 50 Star Hitlist on the second position was South Africa's Heavy King with INDE featuring Bucie and Nokwazi.
Number 3 came in another local song Nhema by Ex Q and Killa T and taking the fourth position was Award-winning singer and songwriter from Durban, South Africa Shekhinah with Suited.
On number 5 was Kamushekero Kacho by Takura.
Power FM Top 100
The two biggest songs on Power FM for 2017 were Soul Jah Love Pamamonya Ipapo which took number one position followed by Nhema done by ExQ and Killer T.
Radio Zimbabwe Coca-Cola Top 50 2017
Gospel musician Blessing Shumba led the pack as his two songs were the biggest hits on Radio Zimbabwe Changa Chajayira came in at number one followed by Tariro Ichiripo.
Coca-Cola ZBC Top 50 Videos
The most loved videos of 2017 went to dancehall which dominated with four of the top five videos, with the remaining fifth spot going to hip-hop.
1. Rugare Buffalo SoulJah and Winky D
2. My Woman – Winky D
3. Tsvigiri Muhuchi – Sniper Storm
4. Bunza Tinzwe – Killer T
5. Akarohwa mari – Stunner.
Share Your Comments