South African actress Pearl Thusi this week found Ginimbi's set of wheels too good to resist as she fell for the car's charm.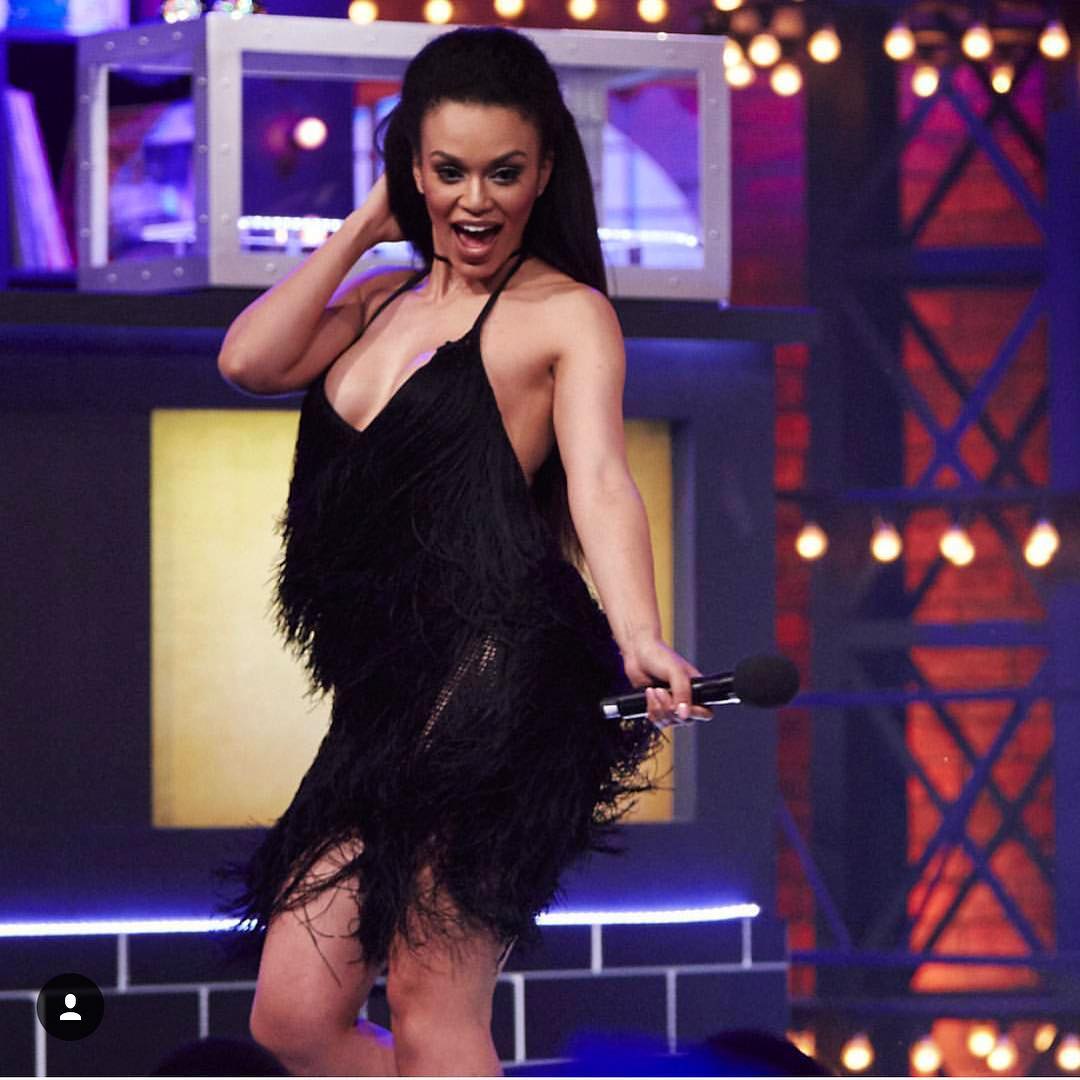 Thusi who was attending the China Africa International Film Festival posed before the Zimbabwean's rare Rolls Royce unawares of the owner.
She hashtagged the picture #ifoundthiscarthere, well Pearl the car has an owner and he has more than just one Rolls Royce, talk to us in Shona and we might hook you up for your next photo shoot.
From the picture, it looks like the Quantico star was booked at the same hotel as Ginimbi and his legion of friends who were celebrating his birthday at the famous all-white party.
Earlier in the day, Ginimbi had posted a picture of the car at the exact Hotel space.
Pearl Thusi played Dayana Mampasi an accomplished human rights lawyer who came to America from Zimbabwe as a teenager.
Meanwhile, Ginimbi is believed to have blown away 2 million rands during his birthday celebrations this past weekend.
Check Pearl Thusi's post below
Share Your Comments