Socialite and businessman Genius "Ginimbi" Kadungure (36) is no more. He died after a head-on collision in the Borrowdale area around 5:20 am Sunday morning.
Reports suggest the socialite died after a head-on collision with a Honda Fit that saw him being thrown out of the vehicle before it hit a tree and burst into flames.
He died together with three other people, Karim, Moana, and Alisha.
Moana, who starred in Jah Prayzah's Munyaradzi video – had just celebrated her 26th birthday at Ginimbi's Dreams Night Club in Harare.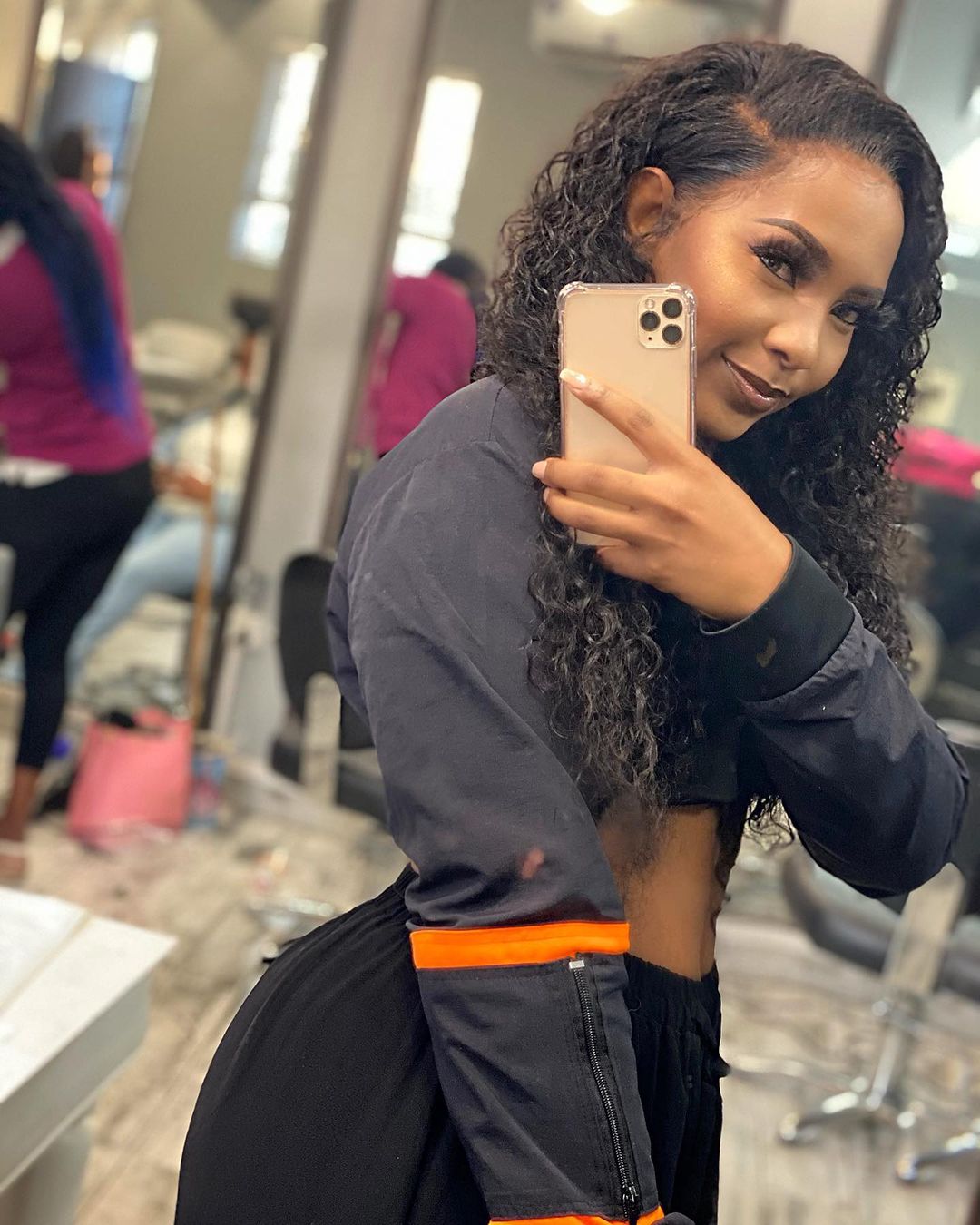 Ginimbi's manager Ms Shally confirmed in a tweet: "I feel like hell, I don't even know which words to even use, Genius Kadungure has been called by God, he is no more. He was in a terrible accident around 5am, he died on the spot with 3 of his friends in the car, Karim, Elisha and Moana – Ms Shally.
Share Your Comments