Zimbabwe's top Urban Pop artists have joined hands to stage a benefit concert that will seek to raise stationary for school going kids.
The show will be title Nhaka Yehupenyu and will happen Saturday 2nd June 2018 at the  Long Chen Plaza from 9am-6pm
One of the organisers, rapper and music executive Leonard Mapfumo said the concert was born out of the realisation that many students were struggling to acquire sufficient stationary.
"Government social welfare programmes can only do so much to accommodate the increasing number of children requiring financial assistance to continue their education," he said.
"Many children struggle to purchase basic educational requirements, such as books, notepads required for them in their education."
Leonard Mapfumo also said that most of the participating artists were from the high density and have seen first hand the challenges in that community.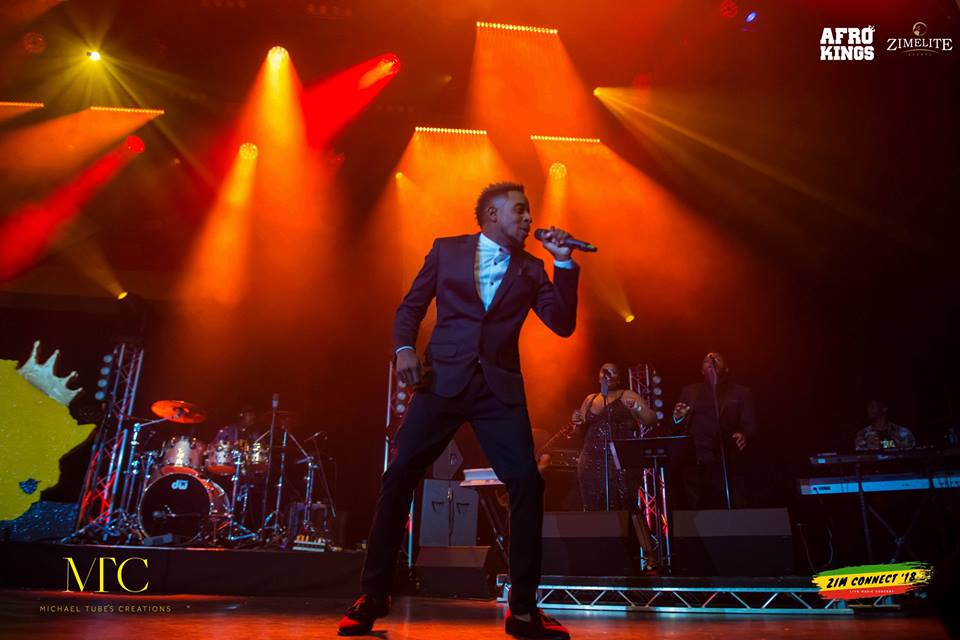 "Many of today's Zimbabwean artists are from high-density suburbs and have seen for themselves the challenges these communities experience in trying to educate their children.
"As artists, we can reach out and help our communities in maintaining the academia of our children," said Mapfumo.
The artists in the performing and music industry will come together for a unique fundraiser, not to collect monetary donations, but to ask for contributions in the form of stationary, pens, notepads, paper, books, calculators, anything that a child may require at school as a form of donation.
The aim is to help at least 200 children who urgently require these donations. The admission fee is a donation in the form of school equipment.
The following artists and groups have confirmed their participation in this event:
Snipper, Leonard Mapfumo, Sani Makhalima, ExQ, Roki, Shinsoman, Good child, Cindy, Extra-large, DJ Mbale, Madiz, Nesto.
Tunga Tee, DJ Dscord, Mfriq, Trevor Dongo Ngoni Kambarami, Nyasha David, Scepter, Kuma fitness,Pauline.
Mapfumo said the goal is to make this an annual program, an annual music festival for the communities to enable a brighter future for the children of Zimbabwe.
Share Your Comments