Despite having a reputation of being hard to learn, with its grammar, pronunciation, and conjugation difficult to master, French remains one of the most romantic languages.
So it was last Sunday that Coca-Cola Unplugged merrymakers experienced some French music from singer and guitarist  Patrick Lupi.
It is widely known as the language of love and whatever Lupi sang or strum his guitar, Unpluggers danced and vibed to.
"I don't understand what he is saying but because he is French it's most likely that he is saying something romantic," enthused on fan Bianca.
Lupi did not just bring with him the sweat melodies but seem to have brought with him the winter temperatures of Paris as the cold breeze also gathered at the Wingate Gold Club.
But who said party knows any weather? Even as the temps where dropping, the crowds were also increasing.
The toast of the show was the Travellers Band with their energetic instruments keeping the crowds on their feet.
It was a repeat of brilliance as Travellers also rocked the Coca-Cola Unplugged in Kwekwe – first edition in April.
Alexio Kawara who was the headline act gave people exactly what they missed, a young crooner.
He belted his old time hits blended well with his adopted modern jazz feel.
Check out some of the images from Unplugged Below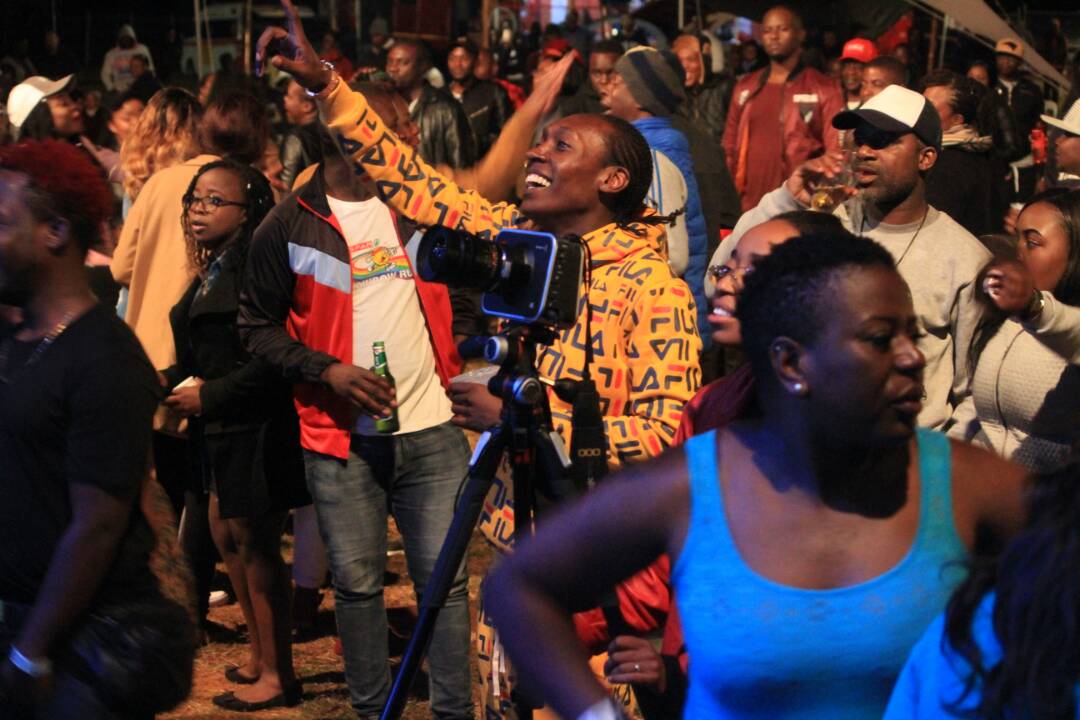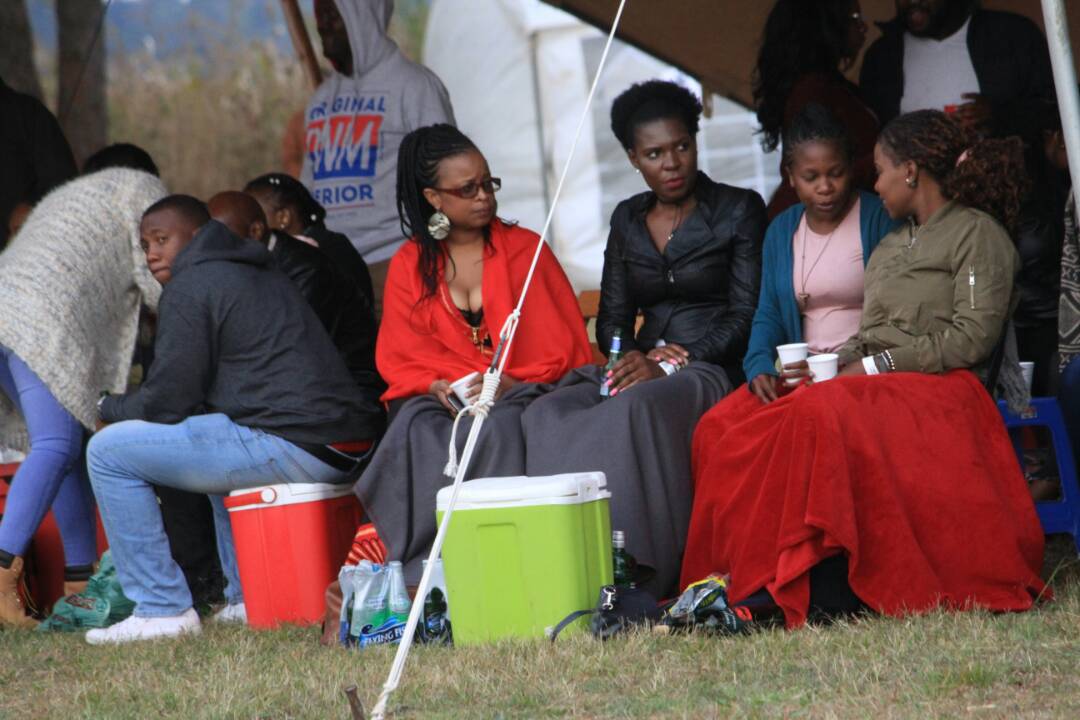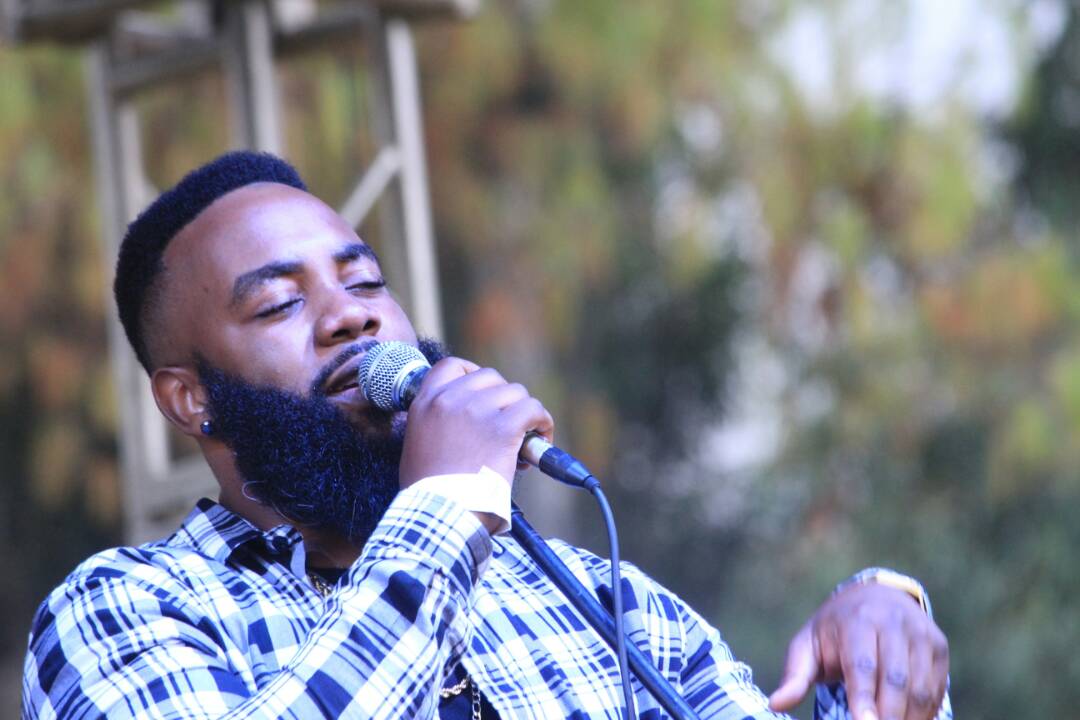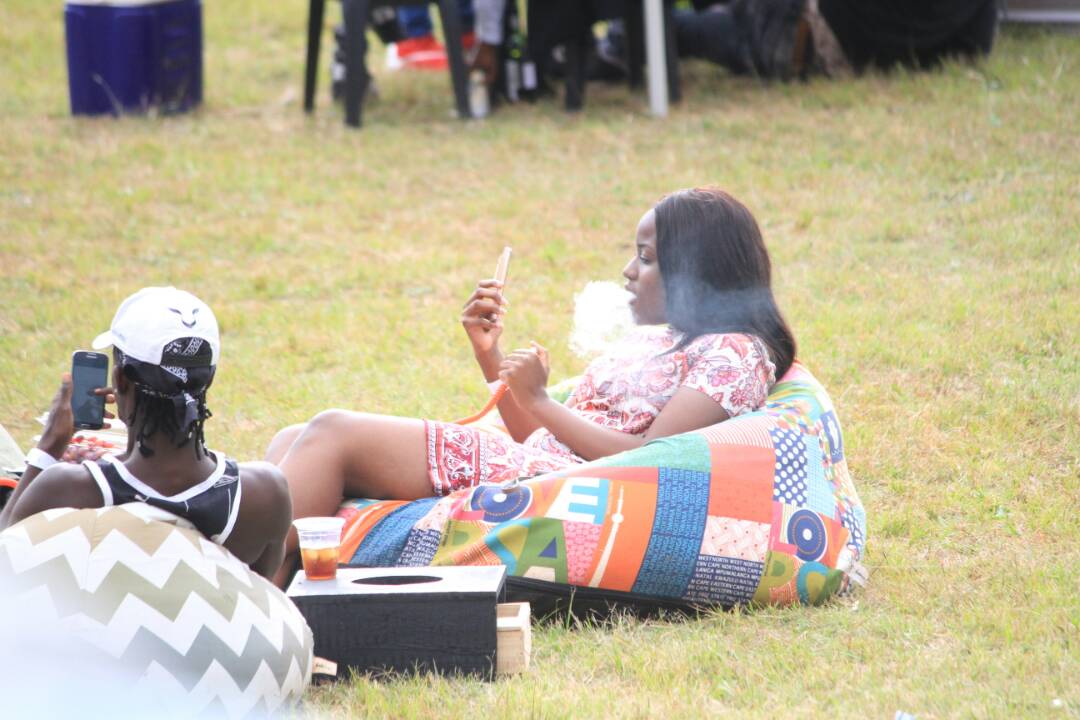 Share Your Comments