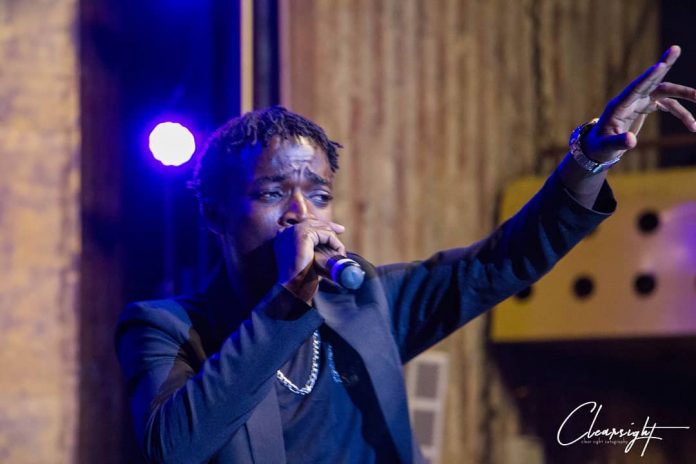 February will mark a major turning point in the career of talented dancehall singer Nutty O.
The gifted songwriter and perfomer makes his debut international appearance on Febryary 8.
Nutty O will be gracing the the Bob Marley birthday commemoration event to be held in the United Arab Emirates.
He will share the stage with The Original Wailers and Romain Virgo.
"We have reiterated that 2018 was a great LEAP year for both Nutty O and the ABX brand as the artist laid the much needed foundation to culminate in the fruition of a few national duty milestones as his collaboration with Etana, Jamaica's biggest female reggae artist in the last 20 years, resulted in his presence in both Worldwide Billboard and now Grammy 2019 nomination conversations," said his manager Byron Kabaira.
Nutty O's 2019 season has begun with the release of his widely loved single, Winner, which preempts his stint as a young dreamer doing big things on the international stage.
The cherry on top has been the release of 'Mudenga' a track that goes on to leisurely talk about how his music talent has changed the young artist's life.
In the month of February, Nutty O will tour Capetown, South Africa for an appearance on the 3rd at Bashmouth Sound Birthday Bash.
He will be in UAE for Bob Marley Birthday Festival on the 8th before making a club appearance on the 9th and returning to South Africa for a gig with House of Shisaka on the 15th and another club appearance on the 16th in Johannesburg.
Share Your Comments