After finally reaping the fruits of his labour with last year's award-winning smash hit MAMBO Asaph's highly-anticipated EP The People Rapper is finally available for you and your musically-inclined cousin to soak up.
The release date came and went but we were sweet-talked with V.I.C and oh yes the vibe was definitely correct, but we were still waiting, weren't we?
If you watched the documentary for the build-up to the EP you would understand. So without further ado please familiarize yourself with it before continuing this article.
Dare I say that this EP is a classic! Personal favourites on here are Fifestreet Flows and Real Ones, which are both prayers, showing that Asaph still maintains his spirituality and his faith in God. Another banger, which I call MAMBO. Pt. 2 is Changamire.
If anyone doubted Asaph's kingship with MAMBO then The People's Rapper is the final blow to all opposition.
Get your copy and make sure your vibe is correct.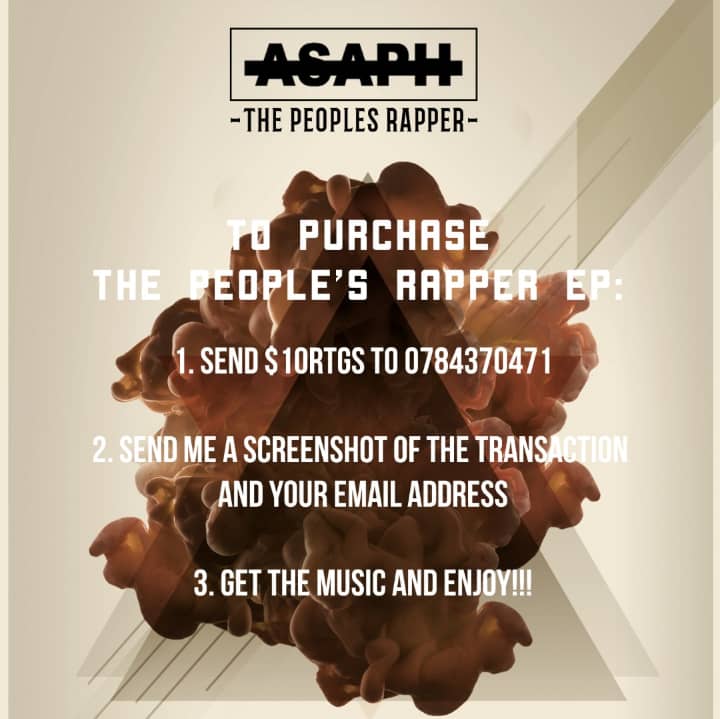 Share Your Comments