Friday 28th June goes down history with a tag on John Cole; A young dance maestro determined to build a globally acclaimed brand.
Written by Byron Kabaira and Diana Elisha Nheera
John Cole is perfecting his dance acumen and also nurturing the sort of business edge that continues to evade most artists.
The sold-out event was held at the Jasen Mphepo Little Theatre in Eastlea, Harare. Guests were treated to a warm reception of a snack plate, Afro Joy juice, and some still water all courtesy of Chef Max and ZLG respectively.
In this reception, guests had the opportunity to mingle with other guests representing different stakeholders namely media, sponsors, supporters, fanatics, friends and family to John Cole as well as fellow music industry brands.
At exactly 19:00 the event roared to life as we were ushered into the theatre for some opening music performance by Tendex and unforgettable dance experience as Cole Nation (John Cole's ensemble) together with Scara the Drummer kept the crowd on their feet with well-programmed oscillation between dance displays and majestic drum works.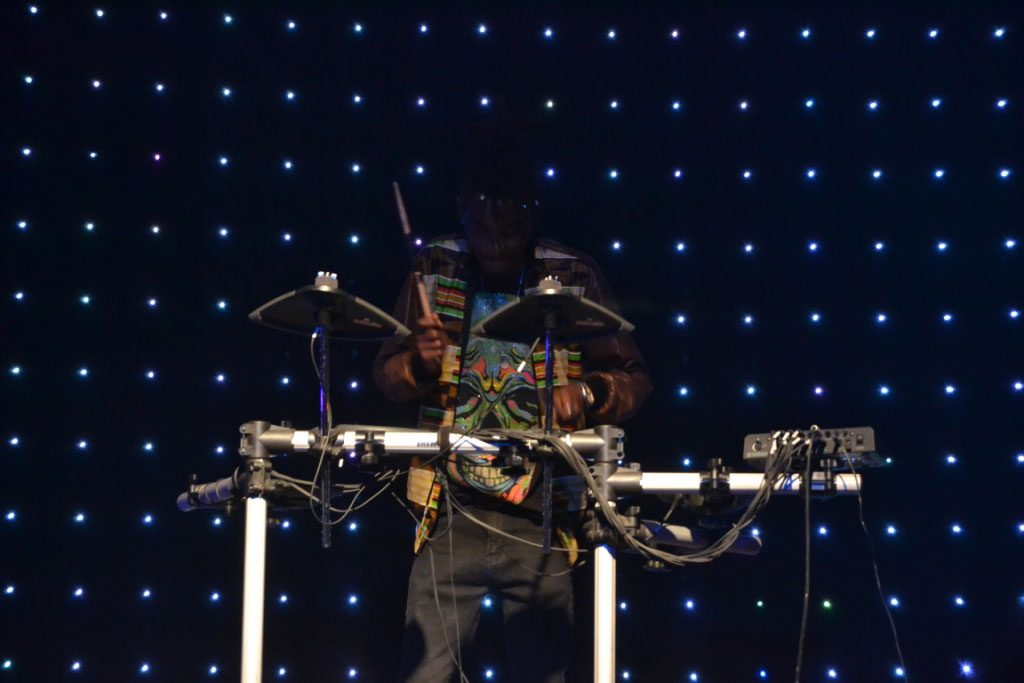 The night got even warmer as the individual dancer displays from Cole Nation kept us all dancing and/or swaying vigorously.
The first half of the event was directed by MC Maimba whose midas touch could have only been succeeded by John's own who went on to host and took us through some jaw-dropping storytelling that chronicled his childhood, being orphaned at a tender age, the discovery of dance and how he aimed at taking this as a serious professional business obeying fundamental business principles.
John has a rich profile having directed choreography for most well doing and breakthrough artists in Zimbabwe namely Tytan & Ammara Brown (Mukoko), Ammara's Akiliz video, Cynthia Mare (Ngoro), Cindy (Setter Pace), not forgetting his own NAMA nominated hit song Skoro Skoro as well as Xhexhe.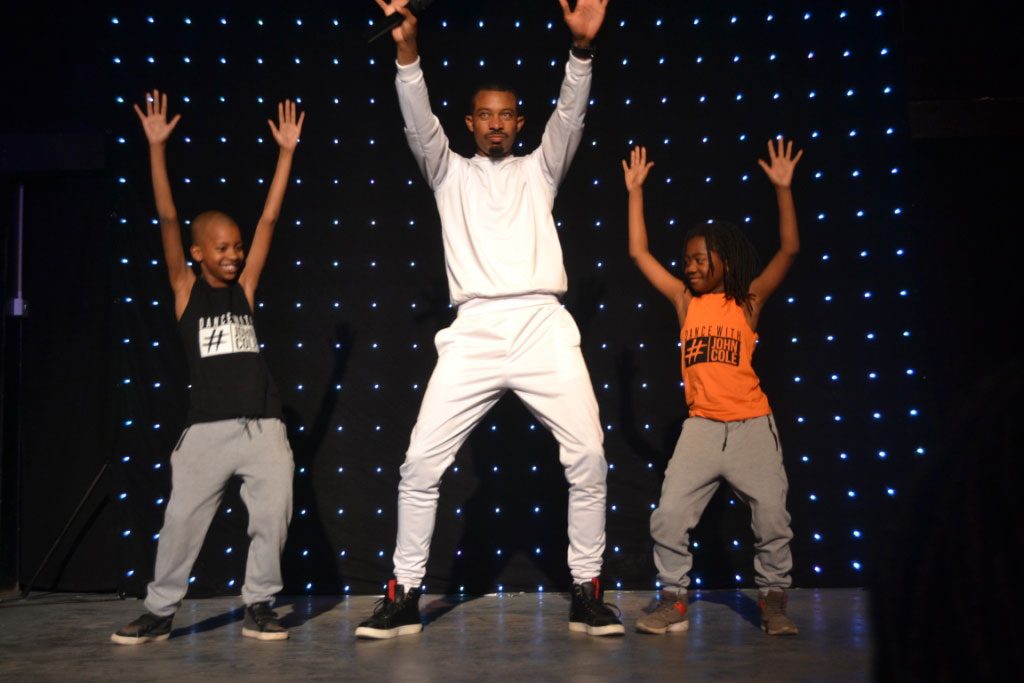 John was joined on stage for some dance routines by his two sons then later on a hearty epilogising tribute on stage to his team and wife.
Share Your Comments