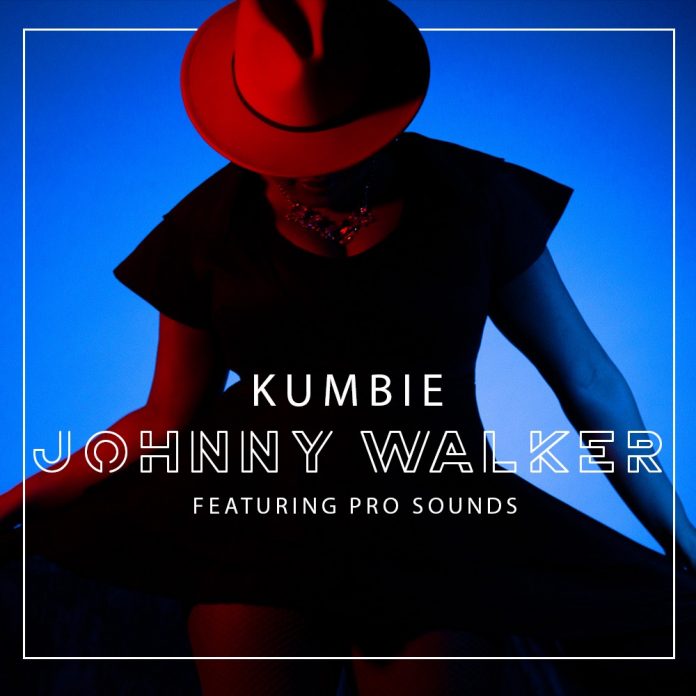 Zimbabwean born multi-talented Kumbie has joined forces with renowned
Zimbabwean producer, Pro Sounds, in a power-packed Amapiano project.
The now China-based producer has worked on several projects with big names such
as Garry Mapanzure, Stunner and Crooger.
This time his musical mastery has gone a notch higher. By combining a soulful voice with a vibrant rhythm, this track is set to work its magic right into the hearts of many during these troubled times of the Covid-19 pandemic.
Born Blessing Kumbirai Gandawa, the 24-year-old has shown a profound artistic flair in both the visual and performing arts.
Her passion for the arts is rooted in a deep Afro-centric culture that reflects much in her work that has connected with an amazingly diverse audience.
Through her passion for songwriting, Kumbie has joined forces with a renowned Zimbabwean producer, Pro Sounds in this beautiful track titled "Johnny Walker" which was released on the 8th of June 2020.
The Amapiano vibe is Pro Sound's creation inspired by the trending South
African beat that has thronged African musical stations. The track is coupled with an Afrojazz instrumentation, with an upbeat bass tempo.
Kumbie's simple but arty sing-along lyrics that make such subtle references to the Johnny Walker whisky, add to the atmosphere of a great house party feel.
The coronavirus outbreak has brought on such a monotonous and dreary feel to the world at large through a daily life of routine due to quarantine.
There has been quite a lapse in the musical circles and the gap has been filled only in part by the hashtag type of entertainment through social media platforms.
"Johnny Walker" steps onto the scene at just the right time to open the floor to a fun
dance challenge with the harsh #JohnnyWalkerChallenge.
This energetic dance routine choreographed by internationally recognized and multi-award-winning Zimbabwean choreographer, John Cole, is a spark of sunshine amidst the gloom of the period presently bombarding the world.
The dance challenge is open to all talented dancers!
Johnny Walker- Kumbie feat. Pro Sounds (Official Audio)
Share Your Comments