So one night last week I did a mad dash to watch a movie before ZESA dipped, and I bumped into HONEY 3.
Like who is still making those?? That franchise refuses to die just like Fast and furious, anyway obviously the storyline had to expand from America and they came to the next best place where they think there is culture AFRICA!
Well, we all know when they say Africa they really mean South Africa but I digress. The dance movie Honey is set in Cape Town and it's about an American who grew up in south………
Sorry I fell asleep there for a moment, the only highlight of the movie was the resident enemy (You know the mean girl who won't let the "honey" flourish) was actually kind of good and she struck me as an actual African.
You would only understand this if you have watched the many African movies with African lead characters played by American actors ..(Hello Black Panther ).
As the movie took so long to actually progress there was a delightful dance interlude where there was a SHONA House song and I was so HAPPY, I mean yassss.
So I did what everyone without Shazam does. I watched the entire movie including the credits to see the name of song and artist and wouldn't you know MoGhel Ishani had a name I swore was Zimbo – Sibongile Mlambo.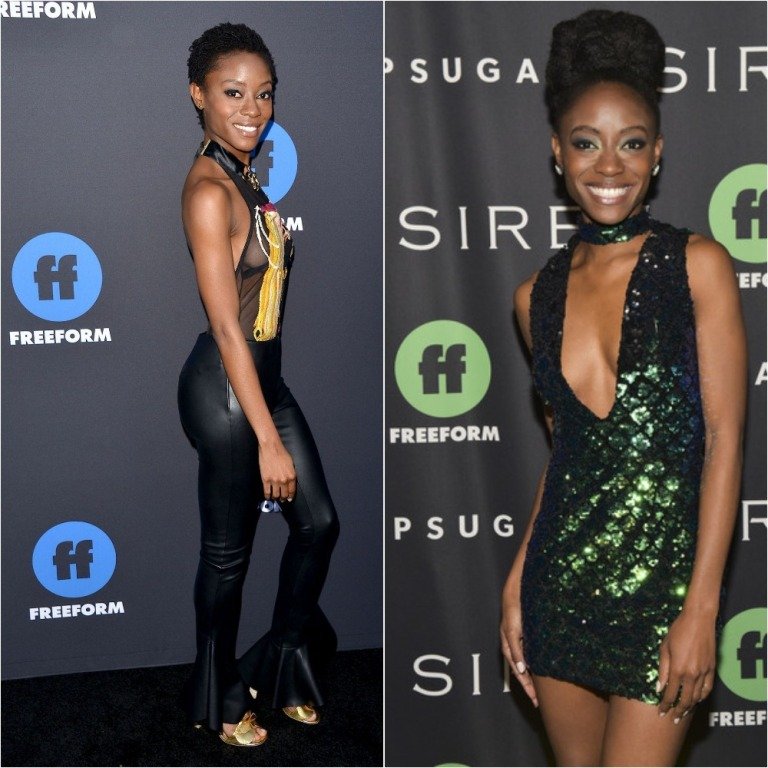 Like come on !! That is as Zimbo as Chipo Moyo, of course, my brother then went on to refute that there was no way that girl was Zimbo so as any self-respecting Journalist would do. I googled and I am pleased to say I WAS RIGHT.
Baby girl really is from down the Road and she is doing BIG Tings in the woods of holly.
So allow me, ladies and gentlemen, to be your plug for the one and only Sibongile Mlambo! Slayer of dance moves! Actor of Teen Wolf! African Siren!
No, I am not missing Game of Thrones but this chick has been in a ton of stuff that I don't have access to so that's why probably I didn't know we came from the same hood.
She is in teen wolf (MTV) as Tamora, the voice of Margret in Ants, Donna in Siren and she has been in Black Sail (Eme), Last face (Assatu) and now She danced with a whole CASSIE in Honey.
I am Crushing hard !!! Go hard baby girl , you better work and put us on the map !
Share Your Comments