Marcus Mafia,King Aktive ,Kikky Bad Ass and Schingy Throws Some Shade in 'Hatitereri'
I am the Darkskin Voluptuous Diva The African Woman with Zimbo Swagger Always On the Grind and Hustle.
Latest posts by Miss Mona (see all)
I very rarely listen to new school hip hop but hai this track is in my head so allow me to spoil your head as well. The track is by Marcus Mafia featuring King Aktive ,Kikky Bad Ass and Schingy.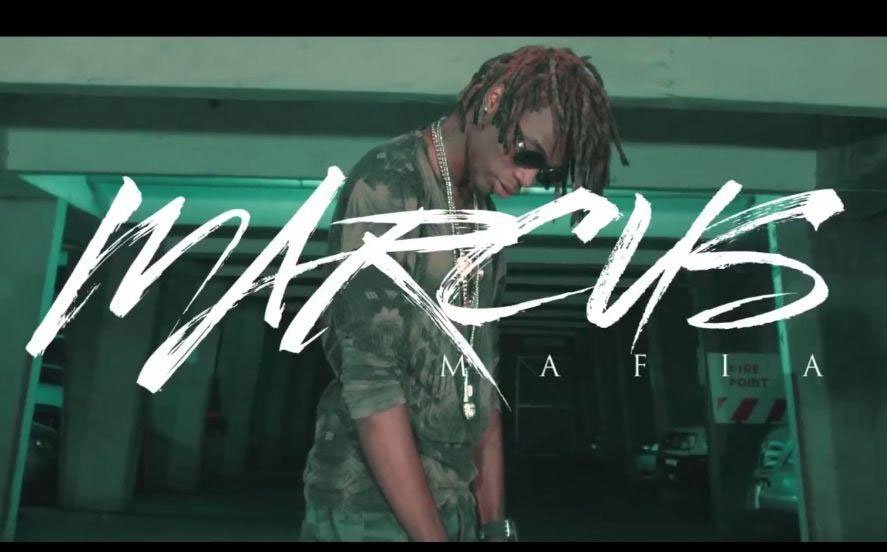 You know Marcus , Legacy is ? dreads? Always at the very hot hip hop functions? Yes Him.
The song is Catchy with those so simple they blow you mind.  Marcus doesn't rap on the song , he pulls a Khaled  by bringing the crew on one set ( Basement and 1+1 couches)
I really don't want to give anything away so I'm going to just give you my favourite lines ( either cause they are funny or outrageously lame that they work) .
The Artists kept to the fashionable Army green and camouflage trend, with changes into Black and leather.  Kikky Badass Looked fine in that Body hugging dress and Gushungove Hip Hop Looked like the Marquis of Madness in his Top Hat and sceptre.
There's also a cameo appearance at the end by Zimboy.
Side Note * The girl in the black dress with blonde curls seemed lost and Unsure, and who's the cute white boy Marcus?
Favorite Bars
#I been to hell and back , Check my Resume
#Ndiri only one ndine career
#Pay attention cause I am the class Teacher
#Ma Bars akawandakunge Shop ye Soap Kikky Bad ass
#Chimbomira Kundi Texta uchiti sorry kunge Justin Bieber
#Tamu 2G kunge network yeKambudzi
#Ndinemaface akawanda kunge Poster re Zim Dancehall
#Ndirikumberi kunge date riri after Nhasi Gushungo
#Something something about Xander and Zaleekah
 Watch the Video and tell us what you think about the it
Comments
comments