Kazz Releases Star Studded Music Video For Kudana Remix
Michael Shoko is the Founder & Editor of Zimbuzz.
He is also a Senior Publicist at Filters Media a Public Relations Consultancy that specializes in Celebrity Branding and Marketing
Latest posts by Michael Shoko (see all)
The stars really are out in this video as Kazz teamed up with talented friends MC Bushkin, Bailey Browne, Mils and Marni in a star-studded Kudana UK Remix.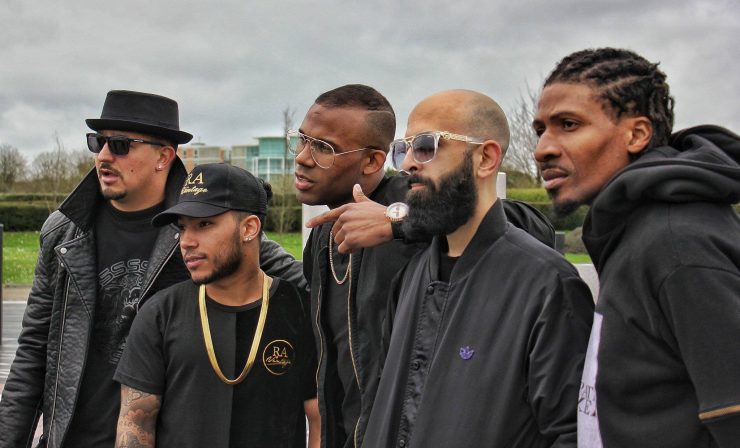 After the success of the original Kudana song, Kazz took on the supers of Uk to give us a far more glammed up version of the hit song.
Kazz speaks on the idea behind the star-studded line up "It was an opportunity to get into the music scene this side. The opportunity to open doors and get a Zimbo artist on the UK circuit," he said.
The remix is especially surprising because it used the same beat as of the original track but still managed to sound completely different.
The song opens up with North London artist MC Bushkin whose effortless dancehall deliveries managed to finesse its way into the song.
Kazz only retained the chorus and allowed the British guests to have a feast on the song.
Boomslang Productions latest recruit Marni rounds things up with his easy-to-love rap style.
There's just too much sauce on this song and it's definitely something that you will pump up to for some time to come.
Check the video below
Comments
comments