Pokello scores Luxury Car Endorsement
Queen of Swagger Pokello Nare just got swagged up with a big endorsement from a local car dealership which will see her drive the lastest poshy wheels.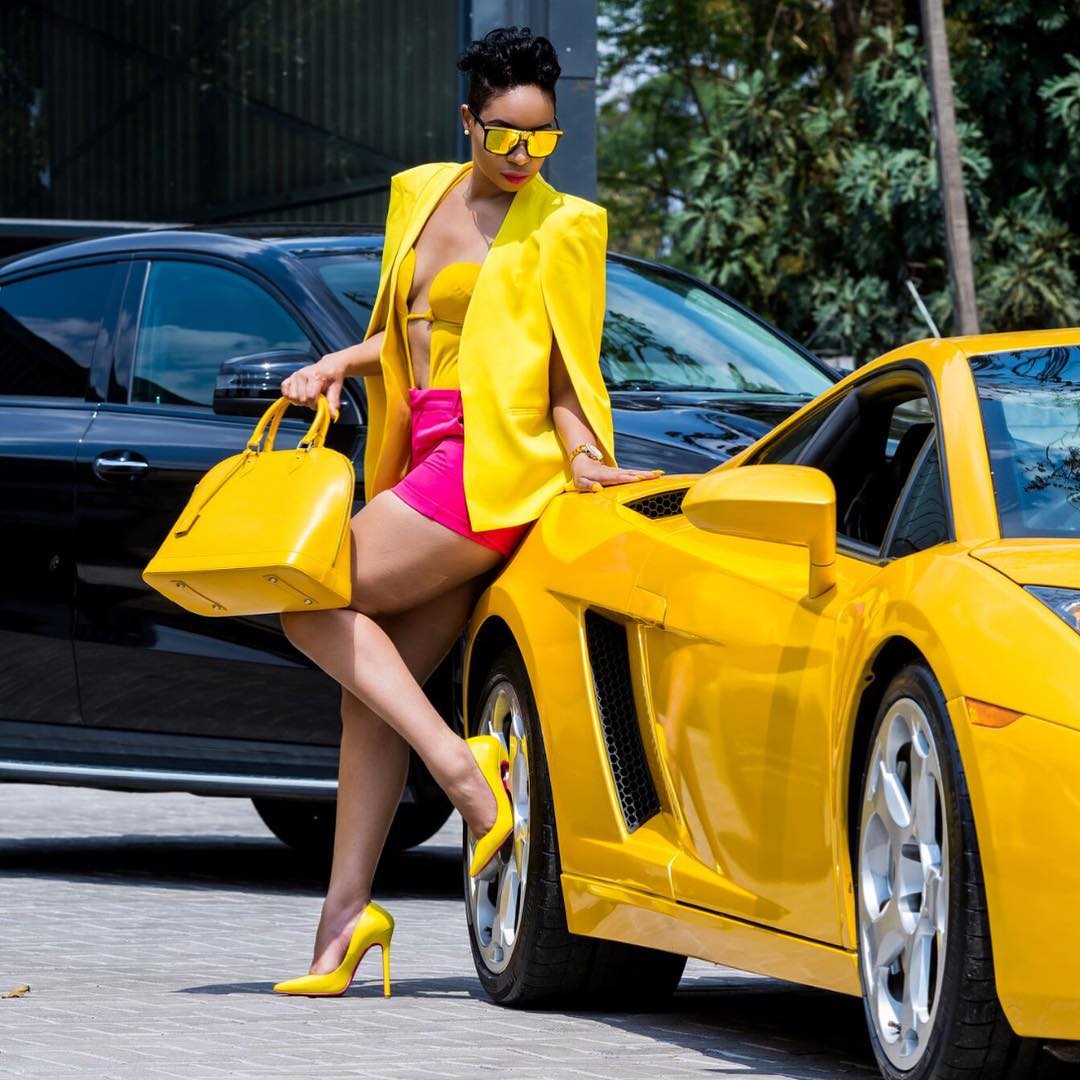 Announcing the deal to her close to 300 000 Instagram followers, the former Big Brother Africa contestant said:
"I'm excited to announce that I am now the Brand ambassador for SuperStrada, Zimbabwe's number one luxury car dealership."
"This is such an exciting campaign and this sneak peek (referring to her Instagram video) is an exclusive for my followers, It's going to be a crazy festive season, so when u see me drive by in all the hottest cars, it's SUPERSTRADA!" she added.
The deal Zimbuzz was told, will in part involve Pokello being the face of the brand as well as being the choice to drive in top of the range vehicles.
The monetary value and duration of the deal were not specified but its believed to be a lengthy period spanning over a year.
Pokello is one of Zimbabwe's most valuable celebrities and her marriage to Superstrada couldn't have come at a better time.
Already the influential Pokello has a clothing endorsement with local retailer Brands for Less and she also is the first female celebrity in Africa to own a shoe range, the Pink Bottoms collection.
Comments
comments