Is it Just Us or Pokello Just Got Hotter !?
Michael Shoko is the Founder & Editor of Zimbuzz.
He is also a Senior Publicist at Filters Media a Public Relations Consultancy that specializes in Celebrity Branding and Marketing
Latest posts by Michael Shoko (see all)
Pokello Nare has always been beautiful because she's Pokello the undisputed Queen of Swag.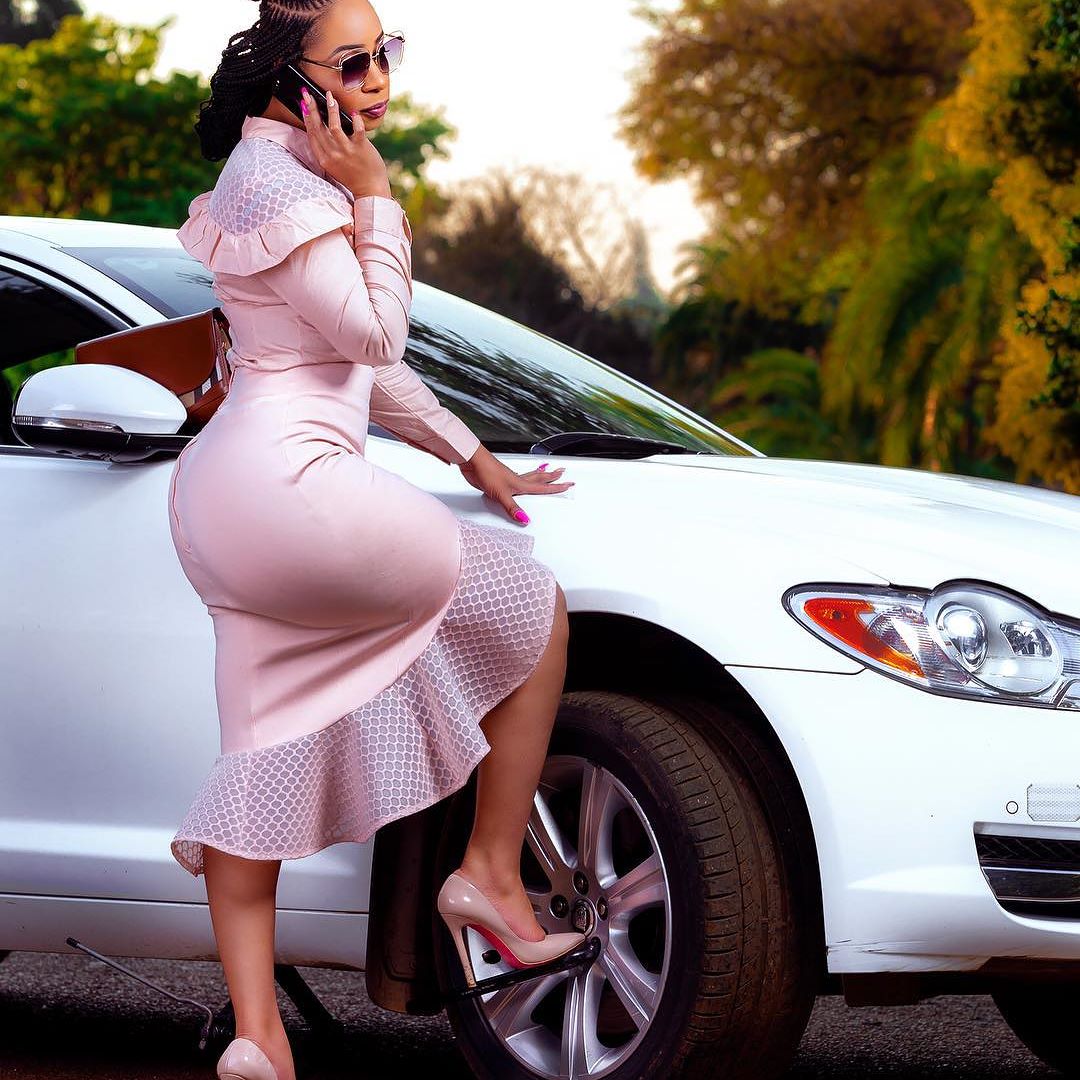 But of late it seems like the 2013 Big Brother housemate has had a peak in hotness. Now we all know Pokello for her signature haircut but she has had a change of style and is now sporting braids.
Be it either the presence or absence of hair Pokello is just disturbingly hot
The mother of two sons is showing us that just like wine she is getting better with age. Our fear now is that at 50 she might even be looking hotter than your varsity girl.
Behold the beauty that is Pokello
Who needs sugar in their tea when you have this.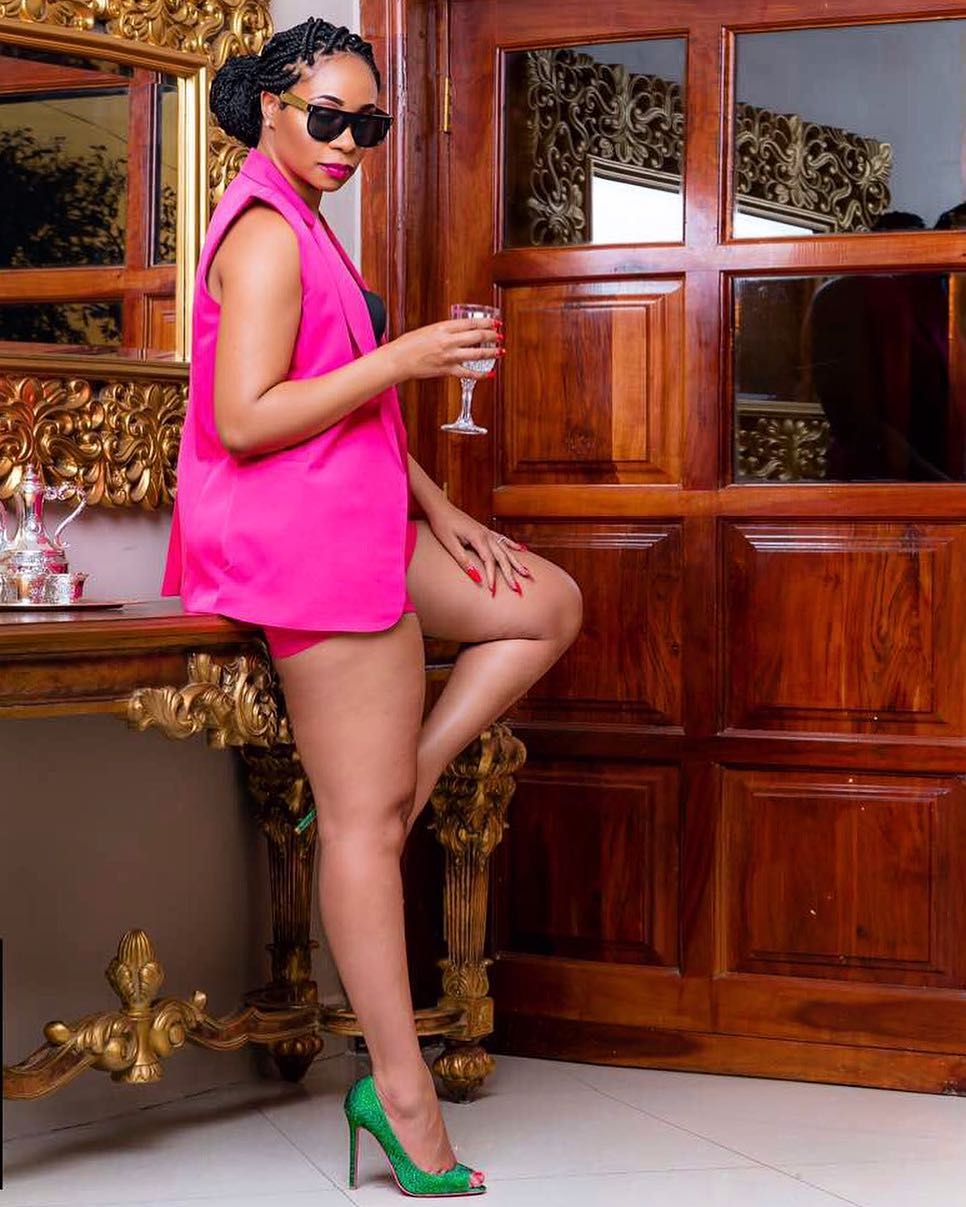 It's time for the national anthem
Comments
comments