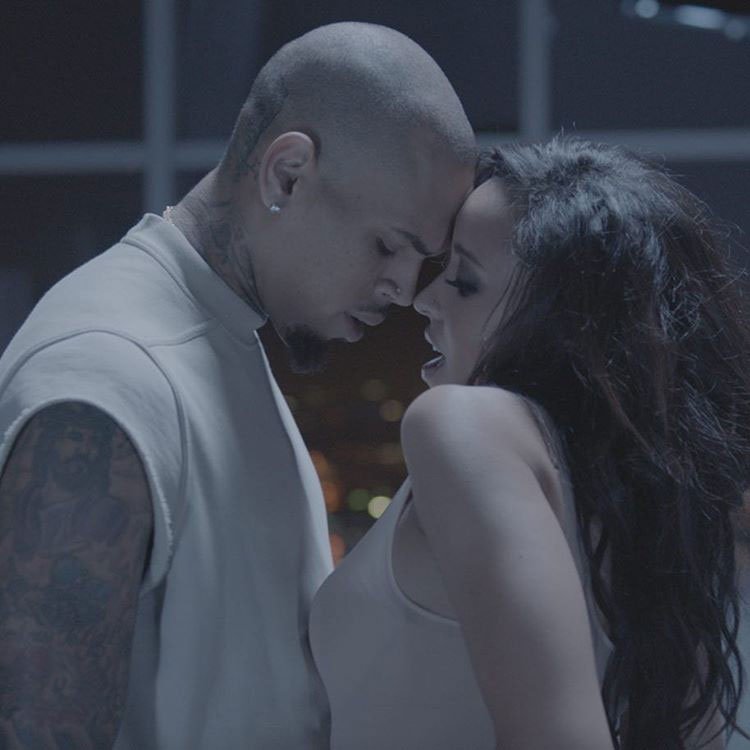 Tinashe and Chris Brown's single Player is set to be released today in the United States.
This is the first single off her upcoming album Joyride.
In the behind-the-scenes clip, shot at a penthouse studio overlooking downtown L.A., the singer battles several dancers, but faces her toughest challenge when she meets Chris Brown in the final performance.
A shirtless Breezy shows off some moves of his own and gets "hot and steamy" while dancing with his sexy co-star.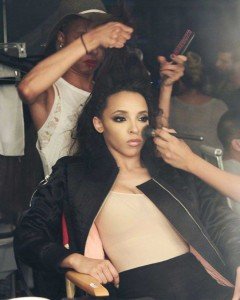 Here are some im
ages to the video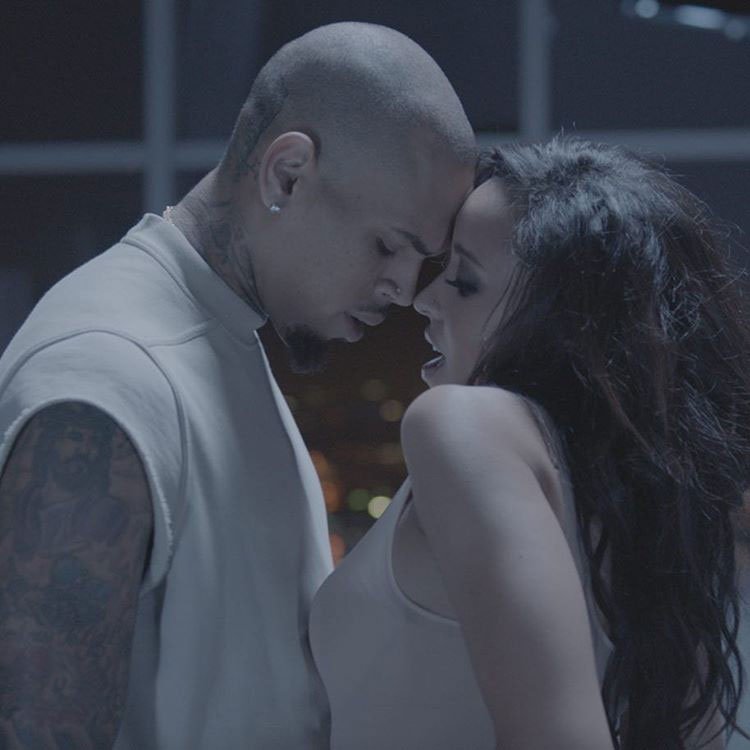 Go behind the scenes below
Share Your Comments