BET Award winner and Nigerian superstar Wizkid is set to perform in Zimbabwe for the first time. The show date is 8 April 2016 at the Old Hararians.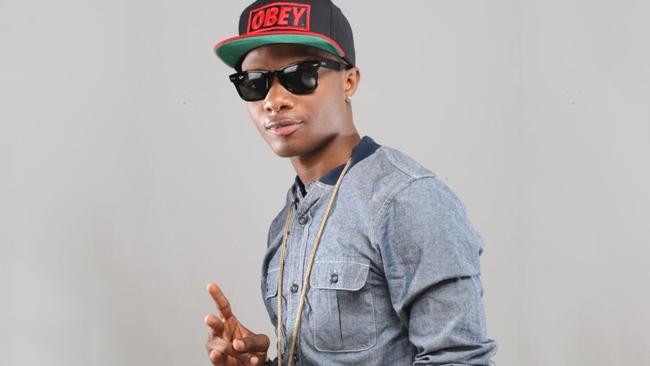 Wizkid will also share the stage with the country's two top rappers, Jnr Brown and Calvin whose beef in Hip-hop dominated the news for quite a while.
Will the two be on their best behaviour following that scuffle at the NAMA Awards? Well the organisers can guarantee that the two will handle themselves professionally
"We cannot comment on what may or may not have happened at other events but we can assure there will be nothing untoward happening at the Wizkid show," said their spokesperson Larry Kwirirayi
He added: "both are talented, professional and committed individuals who are aware of the responsibility they have to their fans."
Other local acts include Judgment Yard, Mzoe 7, Dj Rax. Dj Storm. Dj Tafmiles. DJ Mellow T and Cynthia Mare.
Wizkid has a lot of number one hits under his belt and is a proven top performer, perhaps we could see more of his calibre in future shows.
"The promoter is always looking for opportunities to not only bring top quality entertainment to Zimbabwe but also enhance the country's reputation as a high-value destination for hosting premier events," said Mr Kwirirayi
Share Your Comments