We have had the privilege to watch Queen Vee and Soul Jah Love's music video to the song Mari Mari…and boy oh boy you gonna see Chibaba in a way you have never seen him before.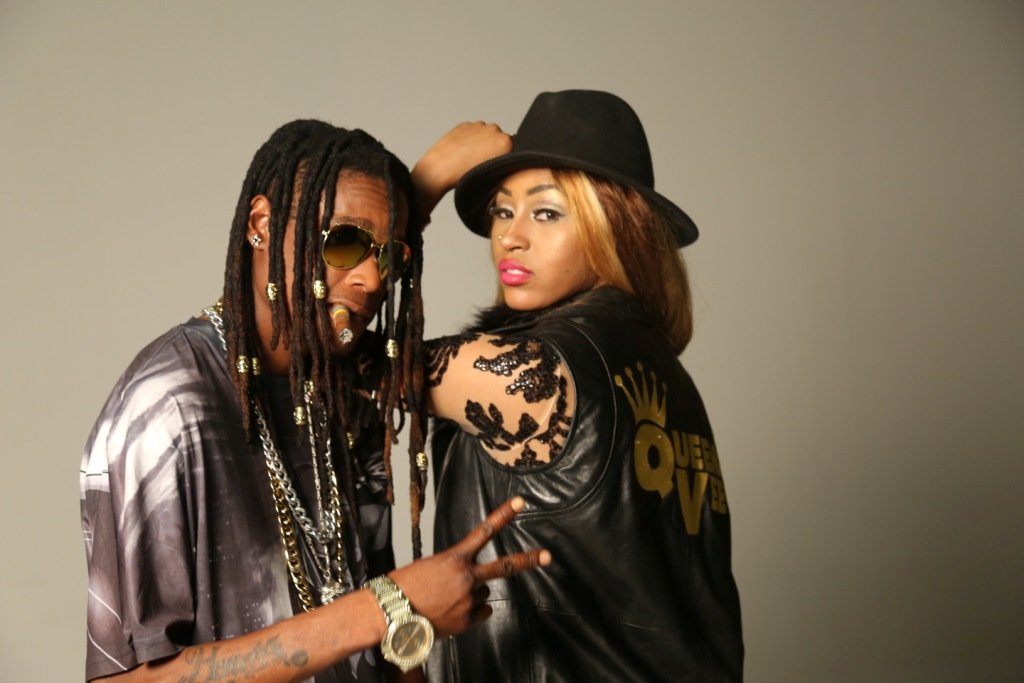 The official premier of the song is happening Friday at 1730 hrs (CAT) on Chanel O and will be released on YouTube in the days to follow.
When the catchy song was released last year,it was guaranteed that it would become a catchy anthem,and now Queen Vee has done justice to the song by releasing one of her best videos ever.
Here what you can expect in the Video.
According to Queen Vee's manger Phatbeatz,almost 90 percent of the people in the video are Zimbabweans,with appearances from DJ Waxy and a couple of Angolan and Mozambican musicians.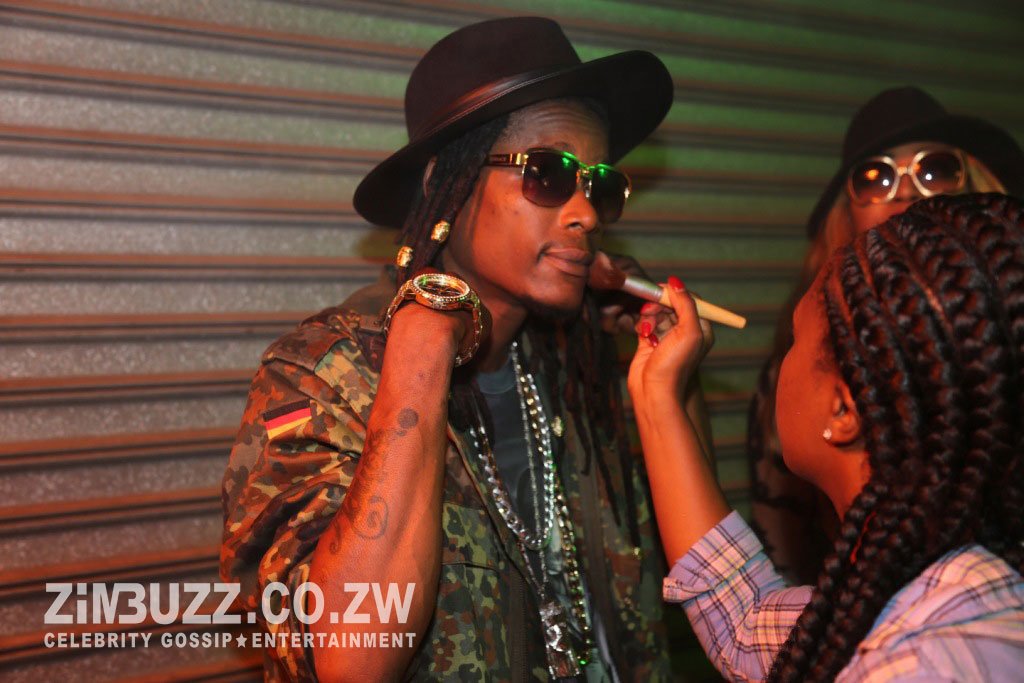 Two Jibilika products, dancers Sean Ace and Mcdonald Illskillz Jonasi made us proud there, look out for their appearance as well.
Shot in Cosmo City Johannesburg, you first see Soul Jah Love in that real money-looking face (with head slightly tilted downwards)
This is what Soul Jah Love should really look like, a superstar whose talent is matchless.
Then enters the Queen herself dancing in the midst of vegetable vendors.
She winds her waist, slow and fast enough to leave you drooling in the face of the screen.
This is the kinda of a video you can't watch with a beer bottle in hand,her hip rotation in that African print will make you drop everything in your hands.
You definitely gonna loooove the video
Chanel O today at 1730 hrs
We shall end here and not do a Spoiler Alert .
Share Your Comments