She has made her mark on and off the red carpet and since the world got to meet her Queen Vee has displayed a timeless sense of style.
Not only is she a fashion trend-setter, a stroll through her socials is a breath of fashion fresh air.
The musician added another gong to her cabinet over the weekend as she won the Most Fashionable Female Artiste 2019 at the prestigious African Social Entertainment Awards (ASEA) in Johannesburg, South Africa.
The category had fierce competition pitting 15 of Africa's most fashionable women including Bonang and Faith Nketsi.
But the vote went to the former Miss Zimbabwe whose fashion strategy is always sophisticated and avant-garde.
Be it her choice of car, colour of shoes, the Queen ravishes in pretty much anything else she throws on.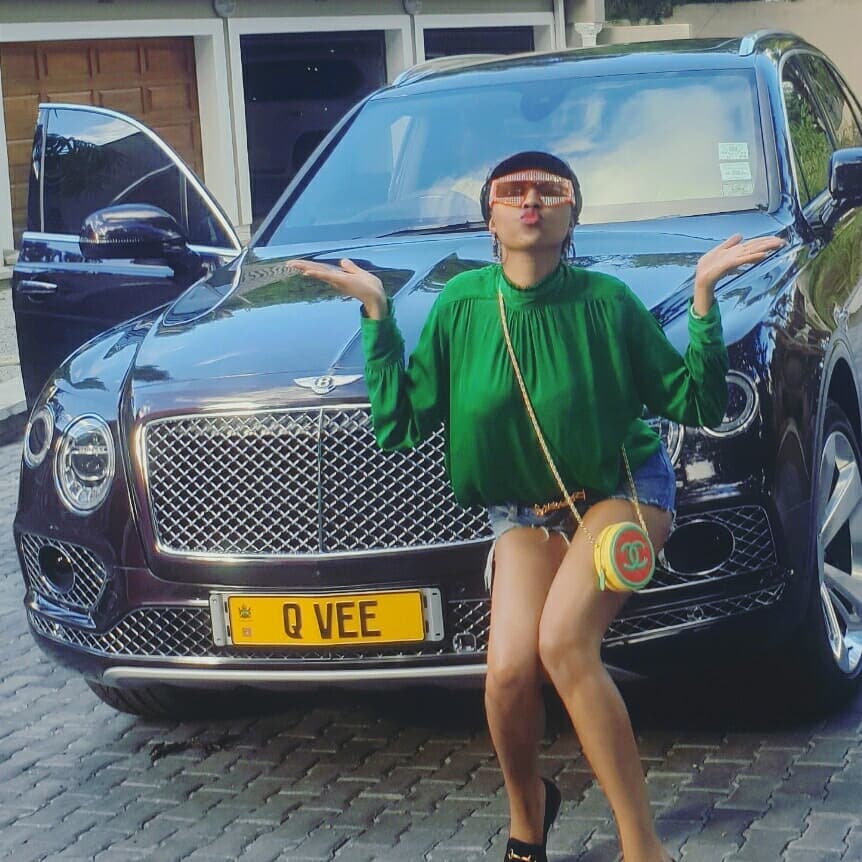 And a little birdy tells us she is about to make a major musical comeback with something planned before this summer… We definitely have missed her!
Share Your Comments