As it is after Valentine, a lot of girls probably found out that they are not their Baes' bae, like Stunner finding machira chete in Meikles Hotel. Don't know what I am talking about?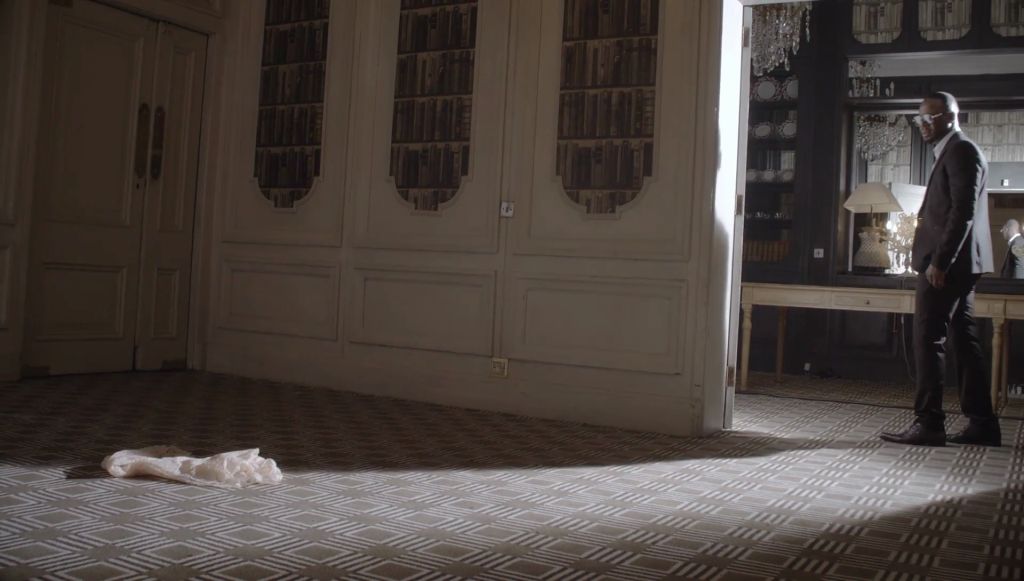 Where have you been ?surely you came across those Movie like posters that heralded the coming of a Zimbabwean Love story featuring Tytan as the love Hero for any mistreated, cheated girl ?.
The visuals for the song Bho are simply a cut above the rest and if you haven't watched it, here is a small incentive.
Plot :
Wedding day at Meikles, everyone is super excited, bridesmaids are toasting it up and taking selfies whilst the bride gets her makeup done.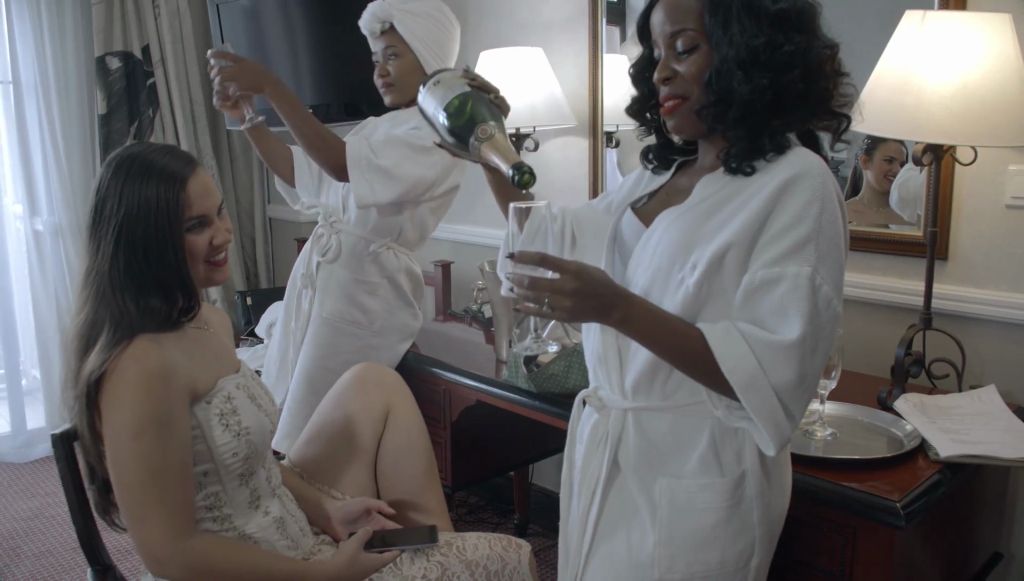 The groom played by Stunner looks Oh so spectacular, dancing around with his Boys , but then he steps out to check his Whatsapp messages the bride also steps out to receive a call away from the squealing bridesmaids and dhumadhuma with stunner making out with a voluptuous bridesmaid by the staircase, devastated she runs away to an empty conference room, Bumping into an unaware ExQ .
Meanwhile…Tytan the cute bellboy/Room service guy or whatever they are called has just delivered some champagne and sees the devastated bride and Cue the Thinking out loud type of dancing.
Reasons to ADORE the Video
*The song is absolutely amazing, Tytan takes full advantage of being tri-lingual and effortlessly tells the story.
*The cast is absolutely ON point, beautiful and handsome people, there was definitely noFacebook casting in this video .the cameos were a stroke of genius, we had to play it 4 times to get all the names to match the faces of our favourite rappers and socialites
*The fashion was wedding insert fancy name for classy and expensive, and I know some of you will freak out seeing that girl in just her inner garments, but save your tea
*Tytan Dancing…..Enough said
*The magic of this video is its SIMPLICITY and you can tell people sat down, scripted, cast and THOUGHT *clap*, IT,*clap*, THROUGH, *clap* (The hand of executive producer Begotten Sun is very visible there (Kuda Musasiwa)
Watch below
Share Your Comments