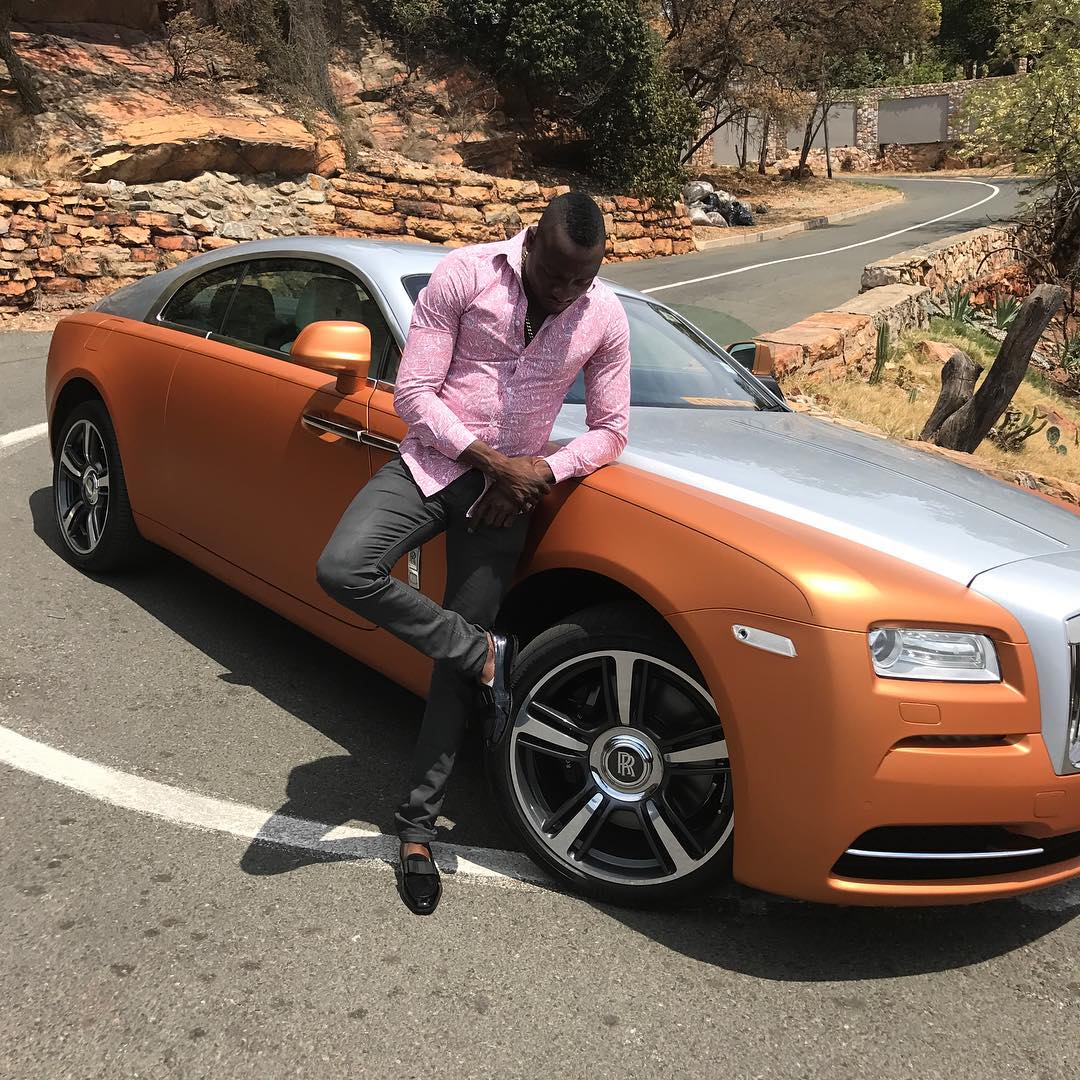 Youthful flamboyant businessman Genius Kadungure known as Ginimbi this morning took to Instagram to show his boredom with old cars.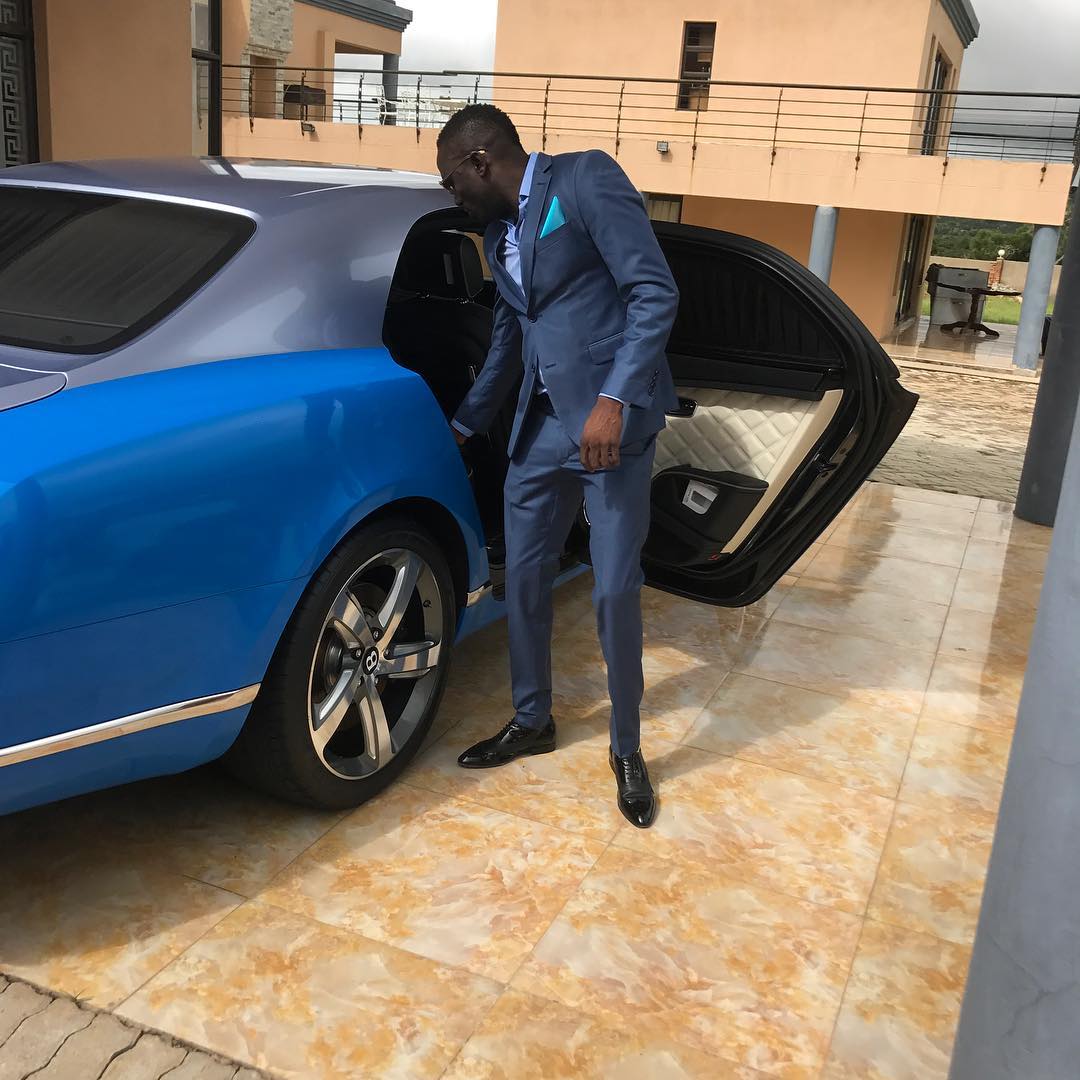 Showing off a garage with a top of the range cars like Bentley, LUMMA Design Range Rover Sport CLR RS and another Rolls Royce, Ginimbi says he is going to buy himself a new Rolls Royce for his birthday.
He is going to do that in the next two hours, he says.
Some of his wheel collections also include a Red Bentley GT, Lamborghini amongst many.
Ginimbi has been hinting at an extravagant birthday party that he intends to host this October, not that he is new to those but every year he always comes up with a whole new level of extravagance.
Check out his Instagram story here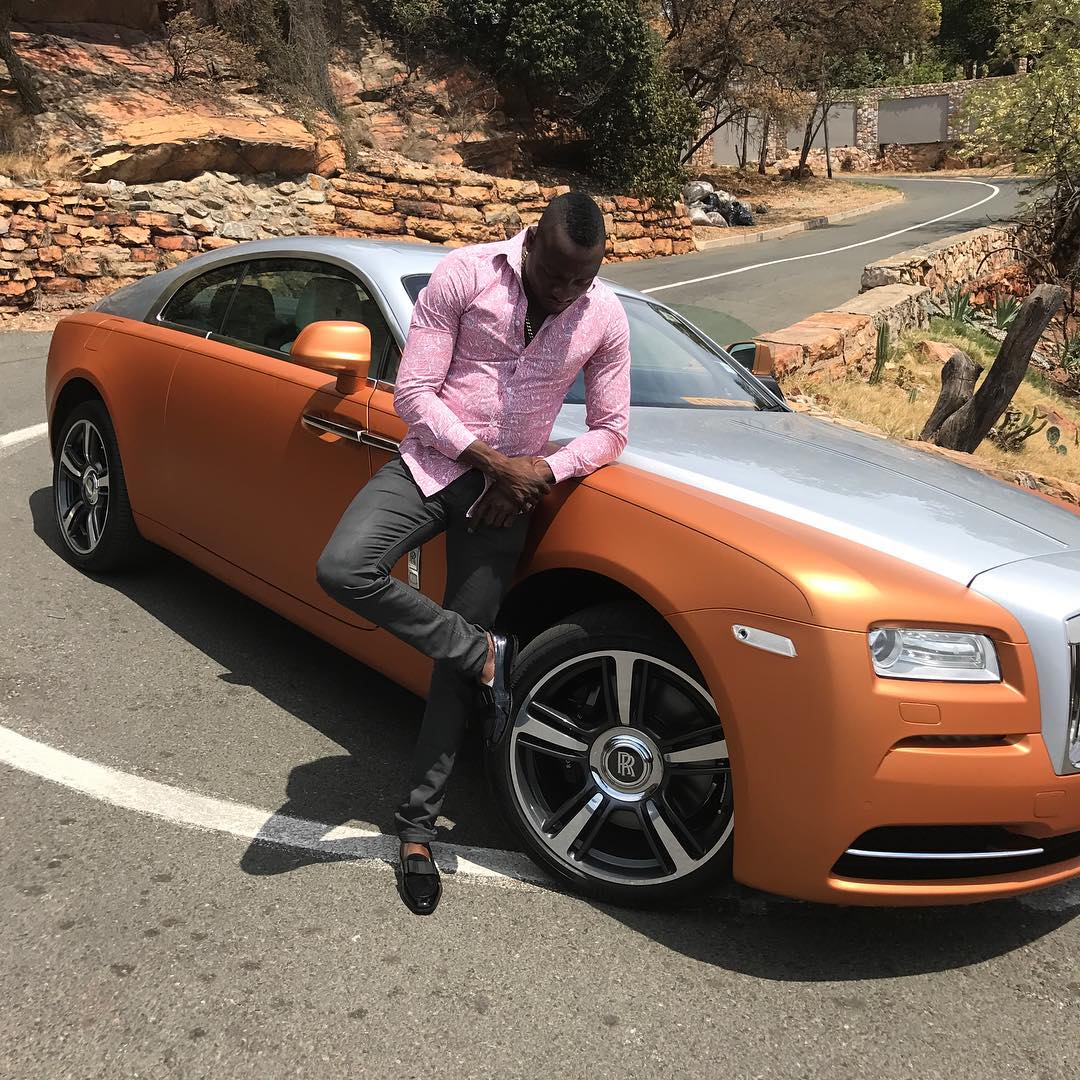 Share Your Comments