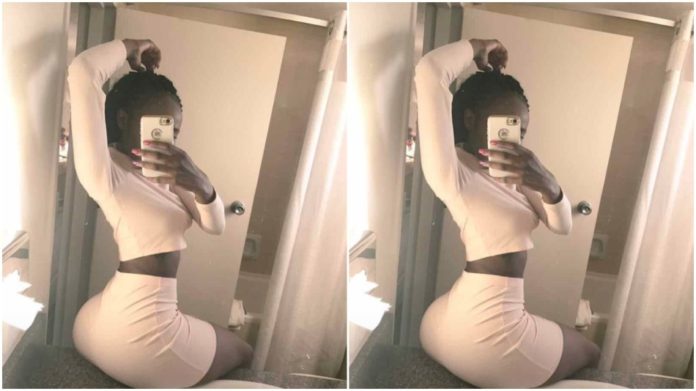 Not so long ago, the toilet later renamed by this generation to the bathroom used to be a private sanctuary for everyone.
It was a place where we used to lay to rest the fallen heroes by giving them a befitting loud send-off.
But that was before they decided to put in big vanity mirrors that gave our women ideas that the bathroom is probably the best place to get a nice selfie of yourself in your new dress.
They now come with a wide variety of backdrops and wallpaper that are causing our kin to spend inordinate amounts of time in near the loo.
Worse still they upgraded them and most bathrooms come with awesome lighting for photos! And now bathrooms double as photo studios as well as a place where ladies compare the sizes of all of their body parts.
One Zimbabwean celebrity who has mastered the art of sexy bathroom selfies is the Queen of Hip Hop Kikky Badass.
Kikky is undoubtedly one of the sexiest woman alive right now and she has her bragging rights fully earned.
And in between the bathrooms, the reigning Zim Hip Hop Awards Best Female artist also finds time for the booth as she has just released a song where she responds to a whole lot of stuff happening.
Listen to her song Know Your Place on this link 
         Kikky and the Mirror
Blame the elegant black tilework inside this bathroom
Bathroom 'Gramming baby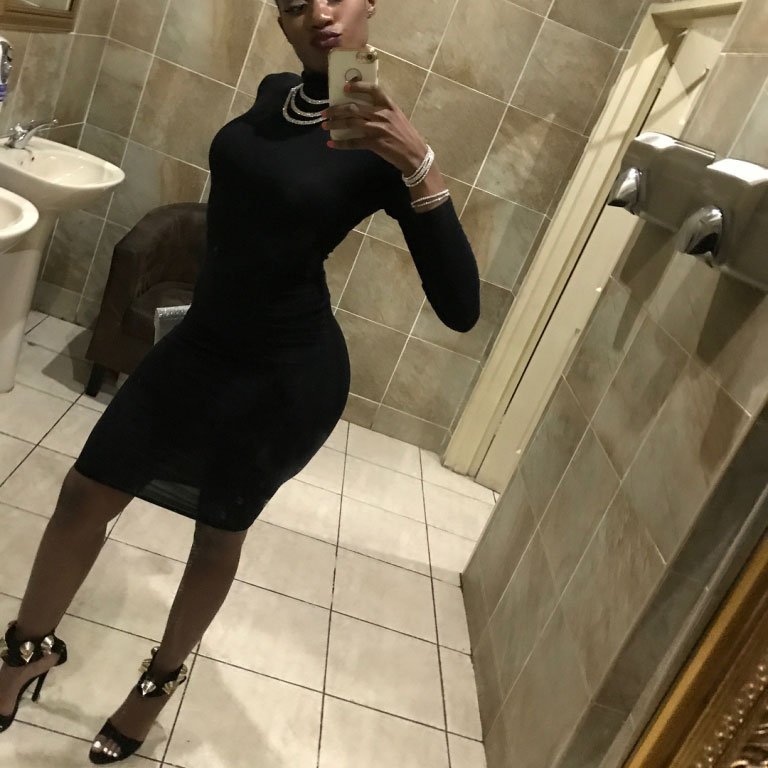 Bathroom break during a night out with a friend. The Lighting, The pout, The Pose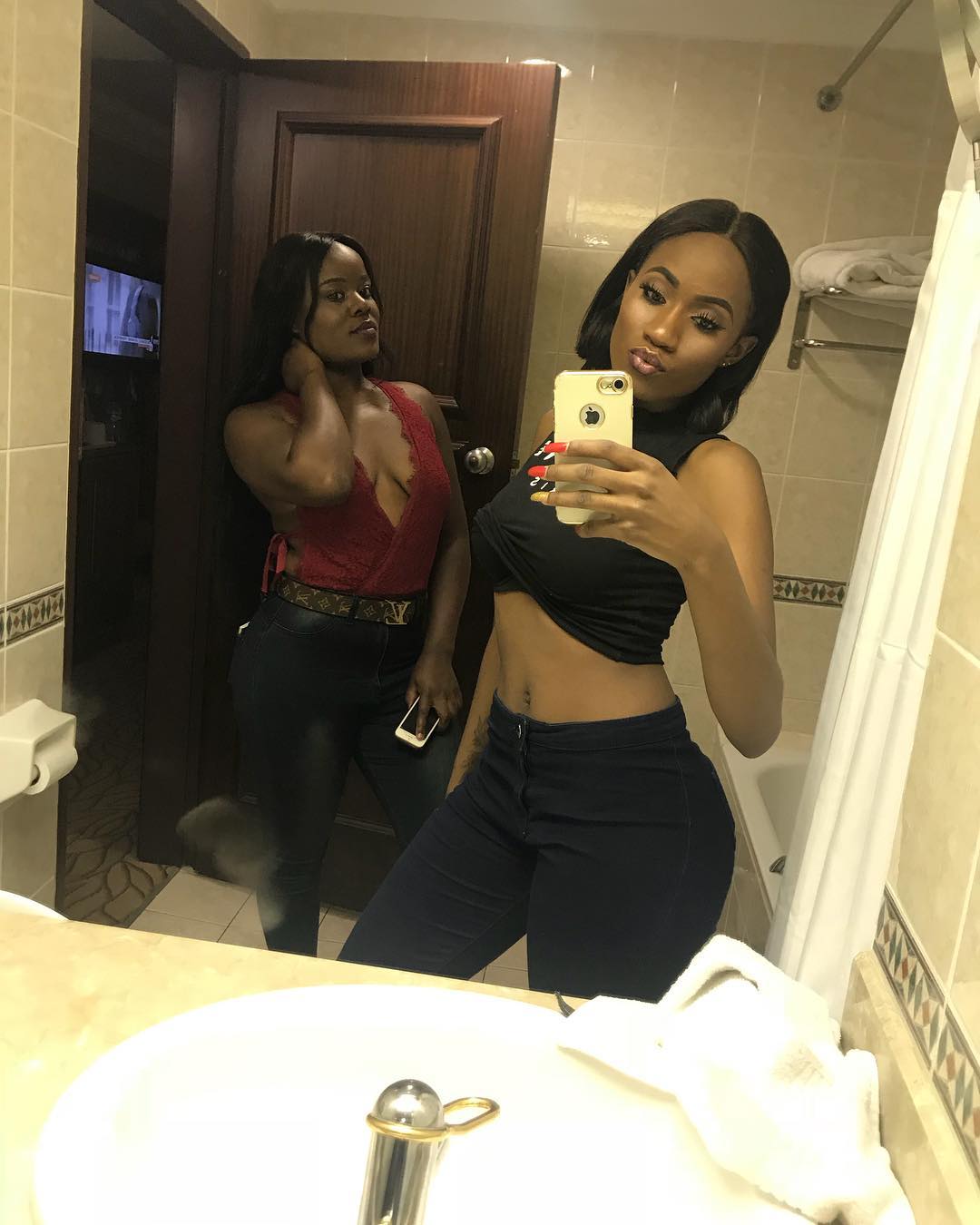 Satisfying her mirror-selfie needs.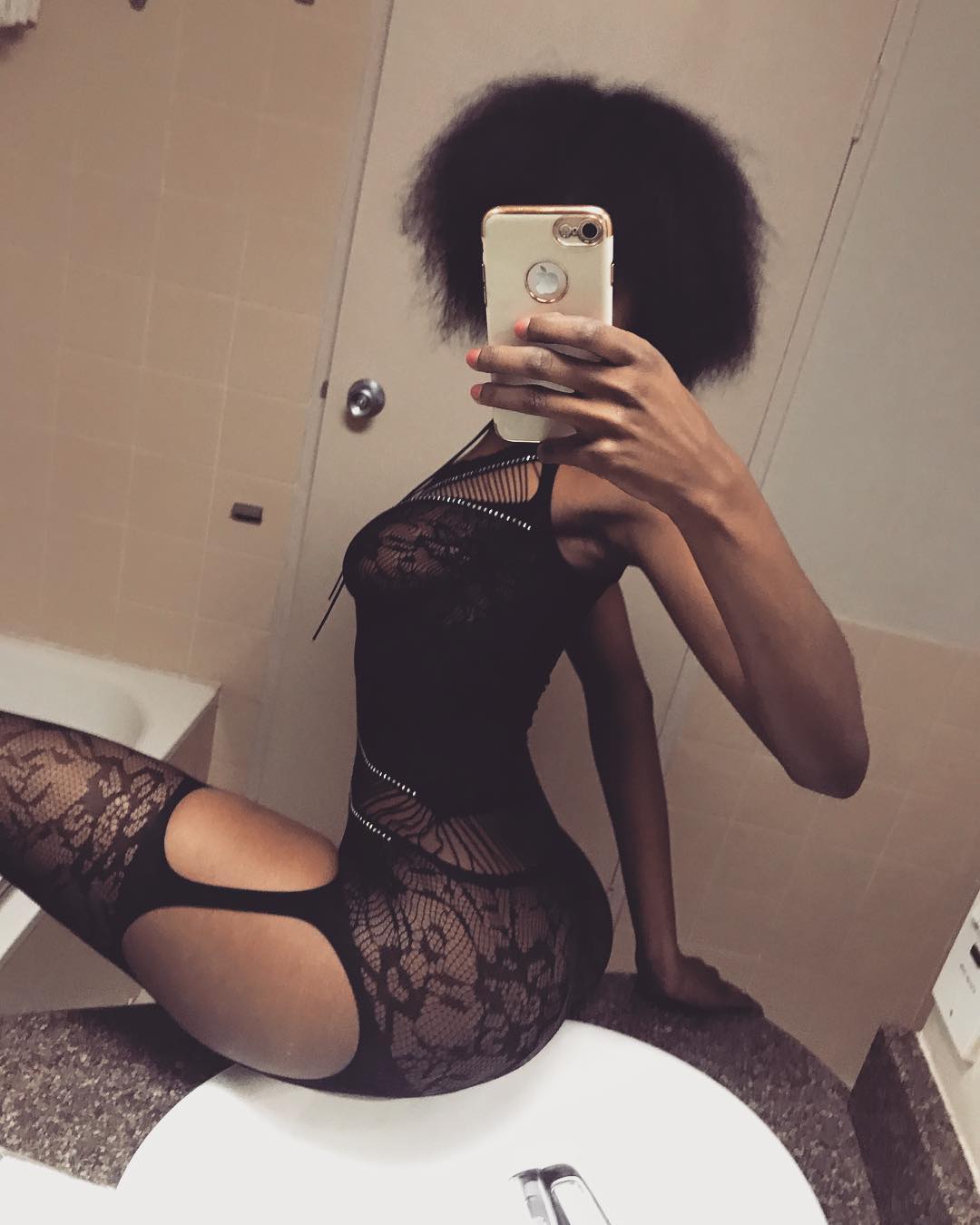 Let the Saints say…. Amen
Share Your Comments